Life on the streets can make you grow up hard. But that's no excuse not to be good to your grandmother. Chicago rap duo GoodGrandKidz, comprised of first cousins Adrian Boykin and E.J. Wilson, manage to go H.A.M. with no disrespect to their elders. In BMF they lay down the law, saying, We the good grandkids but still some bad motherf—ers over sighing synths and a trilling Spanish guitar loop. Good as they may be, they've got a little devil in them, proven by lyrics like, OMG Jesus tweets? Tell him he should follow me. Midnight Dreamers has the same haunting, jazzy vibe as Lupe Fiasco's Daydream, complete with a powerhouse soul singer. But on Much Higher it's The Doors' Light My Fire that provides the inspiration. Over shrill blasts of brass the duo aim high, saying I'm elevated like prayers. Even if Jesus doesn't follow them, you should.

Last week, we began unveiling the regional winners who will be joining Larry g(EE) on the OurStage.com stage on select dates of the 2012 Van's Warped Tour. Today, we're excited to officially announce four more. You can view the winners below, stream their music, and find out which dates they will perform.
For a full stage lineup, ticket information, and tour dates, head to the OurStage.com Stage official Tumblr page.
Performing at: First Midwest Bank Amphitheatre
City/State: Tinley Park, IL
Date: July 7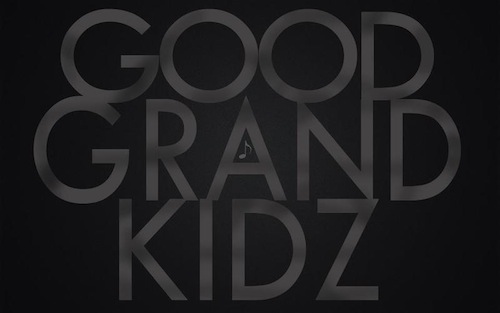 Performing at: Klipsch Music Center
City/State: Noblesville, IN
Date: July 10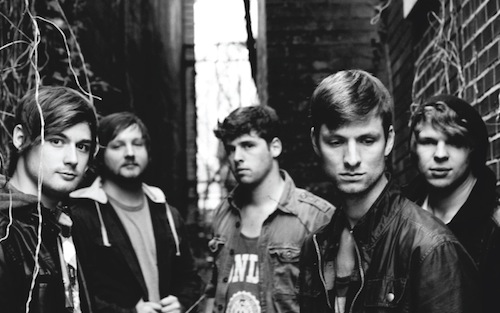 Performing at: Sandstone Amphitheater
City/State: Bonner Springs, KS
Date: July 9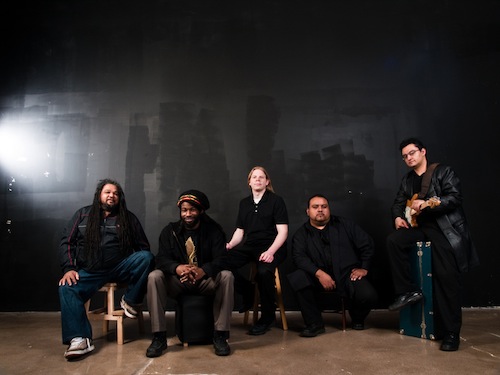 Performing at: Toyota Pavillion
City/State: Scranton, PA
Date: July 18