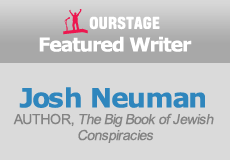 Along with the onstage duets of black mentors and white mentees, the now annual ritual of proclaiming the crossover of country and the ubiquity of pyrotechnics, one of the big themes that ran through last night's GRAMMYs Awards Show was the legacy of the great female performer. From the ten-minute tribute to the Queen Aretha Franklin to Lady Gaga's conspicuous (and borderline Dadaist) thanking of Whitney Houston while accepting the award for Best Pop Vocals to the night's climactic moment"Barbra Streisand's proclamation of the winner of the Album of the Year, there was a sense that the show was bending over backwards to address a panalopy of female perspectives"so much so that if you looked really quickly at Christina Aguilera, Jennifer Hudson, Martina McBride, Yolanda Adams and Florence Welch singing together on stage, you might've thought you had tuned into a musical performance of The View.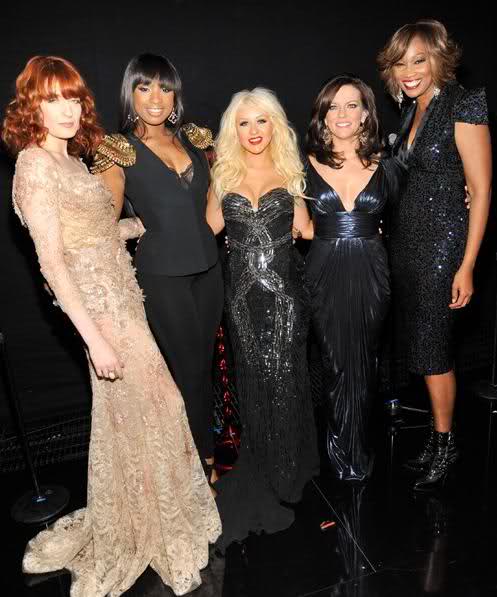 So this made it all the more disappointing that Ari Up!, the pioneering front woman from the seminal reggae-punk outfit, The Slits, was omitted from the GRAMMYs memorial tribute.  Ari (see Ariane Forster), who died of cancer this past October at the age of 48, was subverting genres and deconstructing female archetypes while Lady Gaga was still saying, Ga-ga, goo-goo. During her heyday, Ari and The Slits broke into the punk boy's club and helped establish the sonic and visual vocabulary that would spawn the early ˜90s riot grrrl movement. Unlike many of her punk rock contemporaries, however, the dreadlocked singer-songwriter never stopped evolving. Her legacy isn't just of being at the right place at the right time, but is of a career of perpetual risk-taking"from founding a band (at the age of fourteen) with a name that virtually no DJ at the time would dare to utter to performing what she called space age reggae with the New Age Steppers to moving to Jamaica and starting to perform under the new moniker, Medusa to reuniting with The Slits in 2006.
In fairness, this year's GRAMMY show was one of the most entertaining in ages and the truth is that someone deserving always gets left out of the memorial montage at every awards show. Moreover, having had the honor of calling Ari my friend, it's hard to even imagine her wanting her image to dissolve in to Lena Horne and out to Teena Marie. She likely would've laughed at the number of cutaways during the telecast to The Apprentice's Cyndi Lauper who has long since thrown out the torn fishnets and pink tutus that she took from Ari and shared with the mainstream. She would've found perverse pleasure in the fact that the only slits being discussed last night were the ones in the gowns of Heidi Klum and Lea Michele.