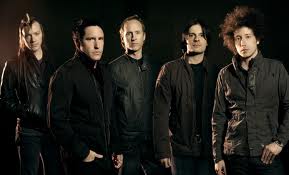 In celebration of yesterday's Beats Music launch, creative chief Trent Reznor has released a new remix EP, featuring cuts from Nine Inch Nails' Hesitation Marks. Remix appearances include Hot Chip, Cold Cave, Simian Mobile Disco, and Autolux. You can check out the track list below and catch Nine Inch Nails this weekend on TV as they perform at the Grammy Awards for the first time, alongside Dave Grohl, Queens of the Stone Age, and many more. (more…)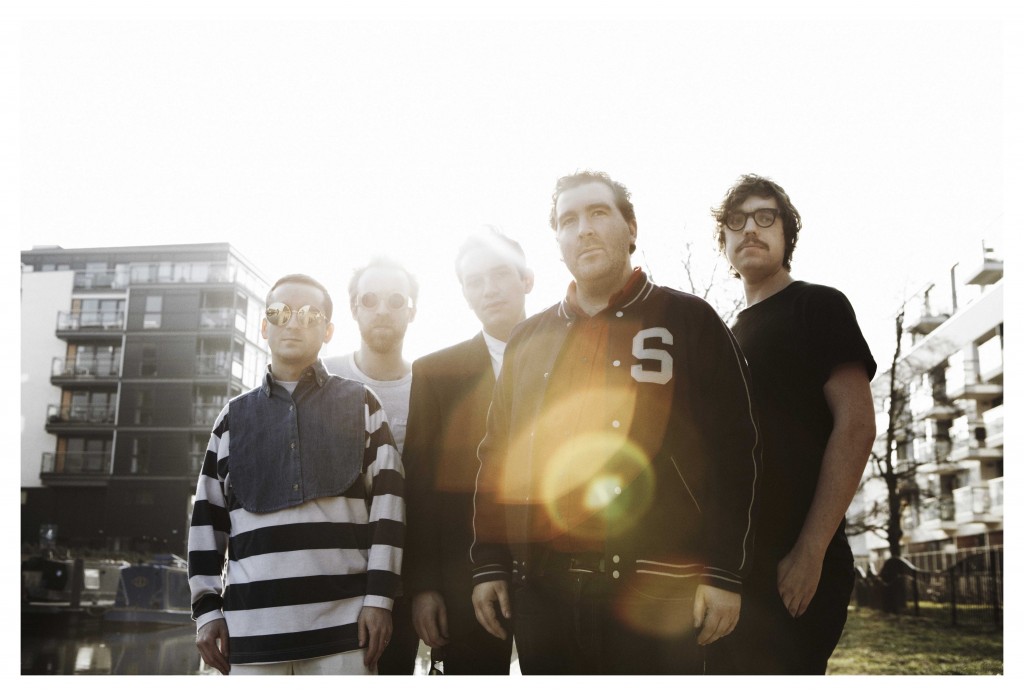 In a move that sounds cooler the more we think about it, English electronic group Hot Chip have been chosen to chosen to provide the introductory music for the Olympic table tennis competition. With their Olympic foray, Hot Chip join a host of English musical luminaries who are already involved with the 2012 London games. The all-star list includes Paul McCartney, Arctic Monkeys, MIA, Adele, and Muse, who will reportedly all be performing at the opening ceremony of the games tomorrow night. Muse's song "Survival" is also the official song of the 2012 Olympics.
While we wait in anticipation for Hot Chip to bring their funky electro-pop to the table tennis court, it's only natural speculate about other combinations of English bands and Olympic sports that we'd like to see. Dragonforce and rhythmic gymnastics, anyone?