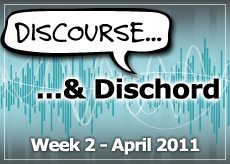 The Good
Britney Spears releases Till The World Ends video
After seeing her video for Hold It Against Me (which, depending who you ask, was either meh or eh?), we didn't have high expectations for Britney Spears' video for Till The World Ends. To be honest, her lethargic performances have been bumming us out of late. But guess what? Britney's back in a big way with her latest. An apocalyptic dance party set to arguably the most euphoric track on her chart-topping Femme Fatale. This is the Brit-Brit we've missed. Check out the video below.
Jay-Z launches lifestyle Web site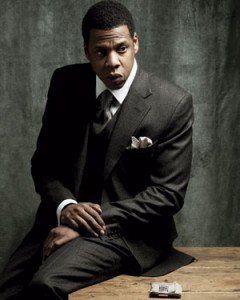 Lifestyle Web sites curated by celebrities can be open invitations for mockery (looking at you, GOOP). But nobody laughs at Jay-Z. So don't even think about cracking a cynical smile at his new project, Life + Times. First of all, the site looks sharp. Secondly, he's hired bloggers to write the content, so you probably won't come across any of Jigga's nonsensical contributions (looking at you, Hot Tottie). Check it out here.
Ryan Murphy eases up on Kings of Leon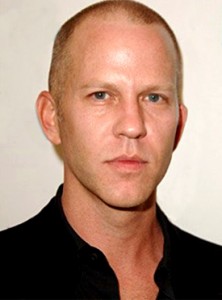 Looks like Glee creator Ryan Murphy is feeling chagrined over the F-you he launched at Kings of Leon in his interview with The Hollywood Reporter. Now he tells the mag, I didn't speak with as much clarity as I would have liked. Not exactly an apology, but probably the best the band is going to get. Murphy, who expressed his displeasure with the band after they turned down the offer to have their songs appear on Glee, now admits, I completely understand when artists don't want a show or another artist to interpret their songs. In fact, I respect it. It's their personal work and I'd feel the same way. Good to hear him singing a different tune.
The Bad
Jared Leto dresses up as Kurt Cobain and sings Nirvana songs
This week marked the 17th anniversary of Kurt Cobain's death from a self-inflicted gunshot wound. Jared Leto thought, in honor of the occasion, folks would like to see his audition tape for a biopic on the Nirvana frontman. As far as vocals and looks go, we think he makes a passable Cobain. Is the whole thing weird and narcissistic? Yeah. But's that's so Jared.
The Ugly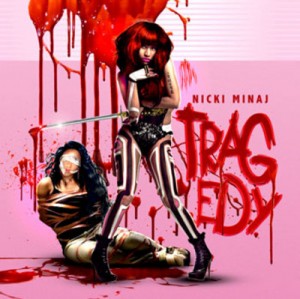 So many headlines, so little space. It was tough deciding what was scarier this week"Justin Bieber setting his mom's hair on fire on her 35th birthday, or the fact that his mom is only 35. Then there's Nicki Minaj's rebuttal to Lil Kim's mix tape diss, called Tragedy"more specifically the cover where Lil Kim lies bound and gagged in a pool of blood while Minaj looms overhead with a dripping sword. Not nice, ladies. We thought we couldn't be more disturbed by Vince Neil being charged with poking until we heard that Ke$ha's new hobby is naked painting. What a week. Time to go lie down.
Miscellany