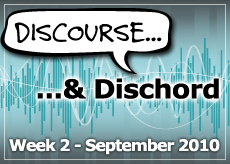 The Good
The xx win the Mercury Prize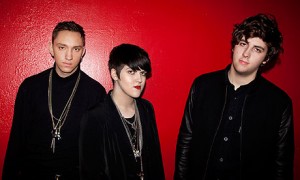 In case you're unfamiliar with the Mercury Prize, it's an annual music award for the best album from the UK and Ireland. This year it went to The xx"and in case you're unfamiliar with them, they are a trio of black-clad musicians who write muted, muffled songs about desire. The group beat out Paul Weller, Villagers, Mumford & Sons and a slew of other excellent Brit rockers for the top honors, winning $31,000 and all sorts of indie cred.
Eminem and Jay-Z rock Motor City with friends
Hip hop equations rarely get better than this: Slim Shady plus Hova, 50 Cent, Drake, B.o.B., Jeezy and Dr. Dre equals one explosive, expletive-riddled, concert. It all went down in Detroit last week at Comerica Park, where 40,000 ecstatic fans showed up to welcome Eminem back to his hometown. Part one of the two-city Home and Home Tour, Eminem and Jay-Z will next hit Yankee Stadium on September 13-14 to show Hova's native city some love.
The Bad
T.I. and wife arrested on felony drug charges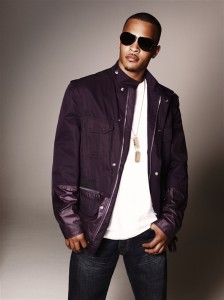 Fresh out of jail, rapper T.I. wasted no time breaking the law. Last week he and his new wife, Tameka Tiny Cottle were arrested on the Sunset Strip in L.A. after officers found controlled substances, including ecstasy, in their car after a routine traffic stop. Still on probation from his felony weapons charge last year, T.I. could go back to prison if convicted of drug possession. The king is back ¦ in trouble.
Kanye West makes lengthy Twitter apology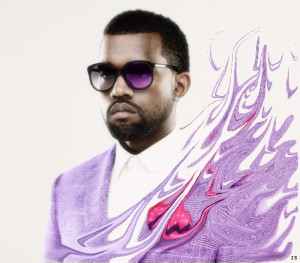 Kanye West proved this week that he's just as verbose with his apologies as he is with his self-glorification. The rapper took to Twitter to say sahhry for shutting down Taylor Swift's acceptance speech at the MTV VMA's last year. Quoth Kanye I wish I could talk to every hater face to face and change there [sic] opinion of me one conversation at a time. I wish they could accept that I've grown and only want to do good for the world. I want to help as many people as I can. The series of Tweets ended with I'm sorry Taylor. We think contrite suits him, don't you?
The Ugly
Morrissey insults 1.3 billion people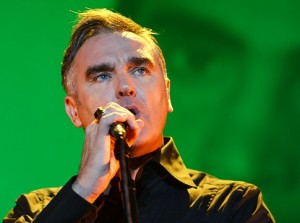 In an interview with The Guardian, rock legend Morrissey tapped into his inner (or maybe outer) xenophobe when discussing animal rights in China, igniting a media frenzy. Here's the quote:
"Did you see the thing on the news about their treatment of animals and animal welfare? Absolutely horrific. You can't help but feel that the Chinese are a subspecies."
Hmm, not sure why anyone would be offended by his statement. And yes, that was sarcasm.
Miscellany