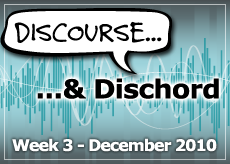 The Good
Rock and Roll Hall of Fame winners announced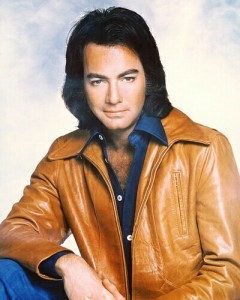 The Rock and Roll Hall of Fame announced its selection for 2011 inductees this week. Those who made the cut: Neil Diamond, Alice Cooper, Tom Waits, Dr. John and Darlene Love. Eligible nominees like Bon Jovi will have to live on a prayer for another year.
OK Go lead GPS parade around Los Angeles
For their latest video caper OK Go took to the streets with their fans, friend and total strangers for a parade along a 8.5-mile route in LA. But not just any route, a route that spelled out OK Go using the Range Rover's Pulse of the City App. Check it out below.
The Bad
Remember when Miley Cyrus was busted smoking salvia out of bong?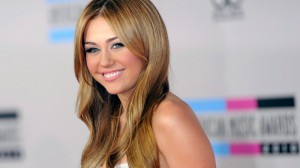 Scandal erupted last week when a video emerged showing Miley Cyrus smoking the legal herb salvia out of a bong. Billy Ray Cyrus poured out his achy breaky heart on Twitter, and the blogosphere erupted in posts about Miley going bad. This week Miley was spotted partying on the town in New Orleans with Kelly Osbourne. See guys, nothing to worry about!
The Ugly
Fans outraged over documentary on Michael Jackson's autopsy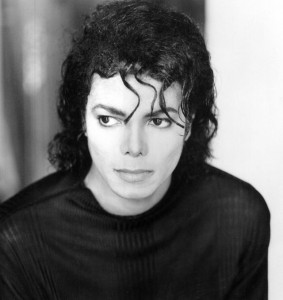 A documentary called Michael Jackson's Autopsy: What Really Killed Michael Jackson is scheduled to air next month in the United Kingdom on the Discovery Channel, enraging some of the King of Pop's fans. Because the show's medical examiners don't have access to Jackson's actual body, an anatomically correct synthetic cadaver will be used to demonstrate the autopsy instead. Fans cried foul, saying Jackson should be allowed a minimum of decency and respect. We cry foul for that reason, and cause face it, the thought of a naked Michael Jackson cadaver is kind of foul.
Miscellany