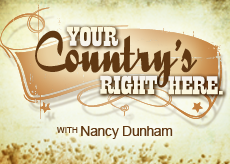 Watching the joy Craig Campbell's music brings to audiences when he performs songs from his debut album as part of a current major country tour, it's difficult to reconcile that he almost gave up music before he got his break.
Not that anyone can be blamed for throwing in the towel in the ultra-competitive music business. But thanks to the faith of his now deceased sister, who started him on his musical career, and some prodding from his mother after he landed in Nashville, Campbell kept going. The payoff? Besides his self-titled debut album, he is now on Willie Nelson's Country Throwdown Tour with the Red Headed Stranger himself, plus Jamey Johnson, Randy Houser and Lee Brice.
"I had moved to Nashville with a friend of mine…He talked me into moving up there and then he decided to move back home," said Campbell, a Georgia native. "There were about two weeks I was there by myself. I got homesick for a very short period of time and thought I'd go home."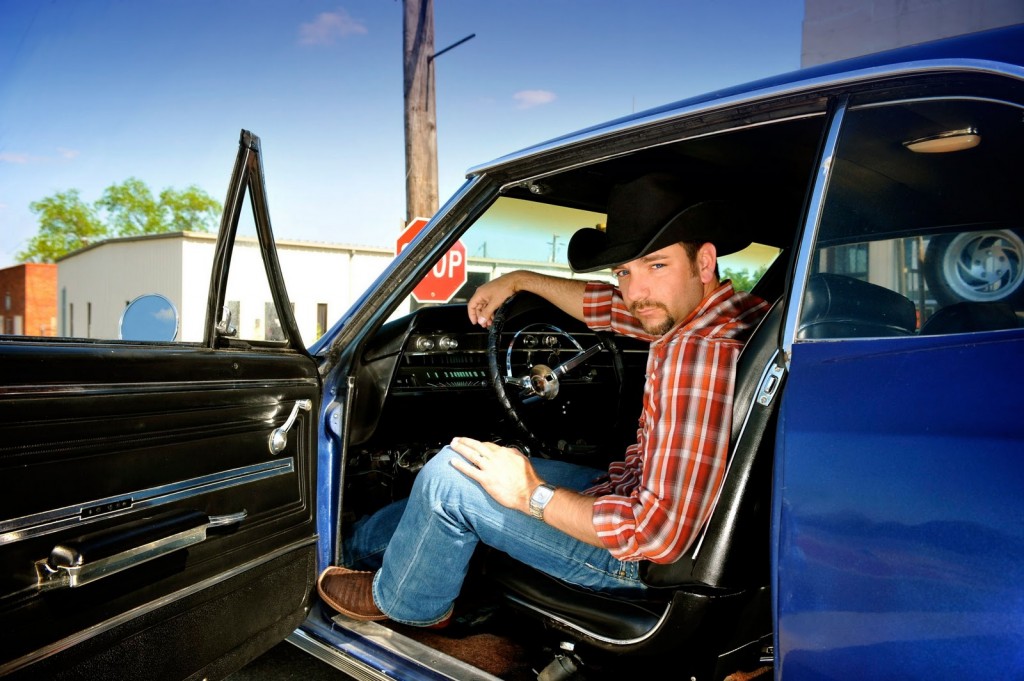 He changed his mind after his mom told him to stay in Nashville "just a little bit longer" before he returned. After they spoke, he found himself walking down Nashville's famous Broadway andhearing the country music pouring out onto the streets. That's when he knew he had to stay.
Perhaps it's not surprising that the music lured him in when you consider Campbell was first exposed to country music when he was only about five. That's when his older brother would play country songs as he drove the young Campbell to school. From there, he was hooked.
"I went to my first concert when I was in high school," said Campbell. "It was Bryan White, Vince Gill and Patty Loveless. I just loved it."
What he found especially compelling was the control the artists had over their voices. Today Campbell is lauded by critics for his pitch and control, too. That comes from just listening to solid country music as a way to develop his style.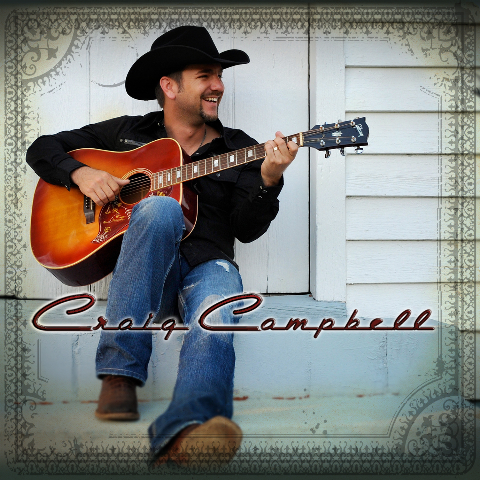 "I have never had a lesson," said Campbell of singing. "It's just something I do and I realized I could do pretty early on, standing beside my mama in church, singing."
His family realized it too, which is why his sister acted as his in-home cheerleader, prompting him to try out for a singing contest when he was fifteen. He won $200, a guitar that he still has and the confidence to continue.
Just before the Country Throwdown Tour began, Campbell reflected a bit on how he's prepared to play in front of thousands of people so early in his career.
"I don't think you can [prepare]," he said. "I think I will just go out and do it. Lee Brice has a song on my new record. Randy House is a pretty good buddy. And as for Willie and Jamey, well, I [can't be intimidated. I] just have to go out and play and stand up on stage and sing my songs."
Find out more about Campbell, including concert dates, on his Web site.