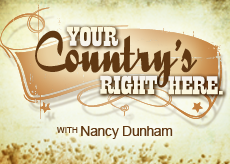 Think of Sugarland's album The Incredible Machine as something akin to The Little Engine That Could.
The title of the classic children's story seems perfectly suited to describe Sugarland's latest full-length recording. Even though it was released last October, the album continues to gather fans, awards and national exposure for the duo of Jennifer Nettles and Kristian Bush. The two are consistently juggling sold-out arena concerts and high-profile appearances, such as the performance with Rihanna at last month's Academy of Country Music Awards show televised from Las Vegas.
"That album was just a lot of fun to write and record and play," said Nettles, noting the songs on it stretch the boundaries of country music by weaving pop, rock and soul throughout. "Mostly, we had a lot of fun writing this album. When the music is there, that just shows up in the recording and concerts."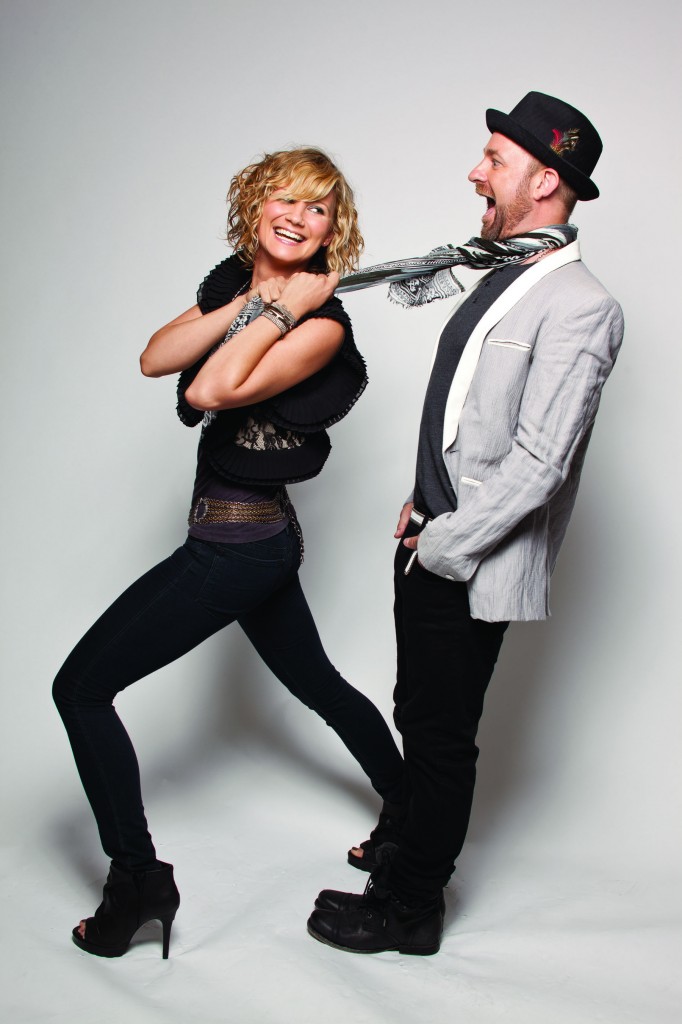 Although the GRAMMY Award-winning artists have been red-hot for years"their 2004 debut album Twice the Speed of Life went multi-platinum"there wassomething that just set them into another musical level when The Incredible Machine was released.
Bush said that in Nashville, where writers and performers are often thought of as two very distinct groups, he and Nettles have been welcomed into both camps.
"It's been incredible to be welcomed as songwriters as well as artists," he said. "This whole album is an example of what happens with the two of us."
Bush is referring to the synergy he has with Nettles. On this project, they mixed and matched their musical influences"think Chrissy Hynde, Peter Gabriel, Blondie, and other '80s icons"to develop the sound for this latest batch of songs.
The duo were so excited about the process that they produced and posted a documentary dubbed "Living Liner Notes" that shows them writing and recording.
"There's always a mystery behind a record," said Bush. "We had this new idea called 'Living Liner Notes' because we both like liner notes so much"we were those kind of kids. We wanted to share the process with the fans. So rather than just seeing a name"so and so was the engineer and so and so was the drummer, well here they are. Watch them work."
Bush said one of his favorite clips is of the process to develop the song "Find the Beat Again."
"We walk you through the whole thing," he said. "Here you're watching us write it. Then you're watching us record it. It really shows how these songs developed."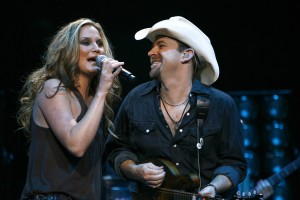 Fans also get a chance to see how the two mix things up.
"We tried to make our weaknesses our strengths," said Nettles. "For example, the guitar. I love the way Kristian plays guitar when I sing. I love his choices, I love the way he fits his choices in and around my singing. We have been doing it together long enough now that there's a really nice volley and a really nice way it dances together. I said to him 'Why don't you just play it? Why are we getting a guitar player?' That's one example of how we work together. That's one reason each song feels so organic and fits perfectly."
Something tells us this Machine will keep gathering steam for a long time to come.
Sugarland is on tour. For concert information, Living Liner Notes, and other news, go to their Web site.