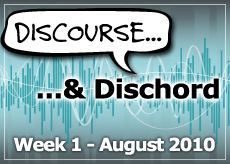 The Good
Kanye provides pithy content for New Yorker cartoons
We've entered the New Yorker cartoon caption contest just under a bazillion times, and have never won. Then Kanye West joins Twitter, says something trite, and all of a sudden his inane observations are New Yorker captions. Rage! OK, in all of our defenses, it's not real. Comedy writers Paul Sabourin and Josh Cagen have taken West's tweets and turned them into ersatz New Yorker cartoons. It's funny stuff. Follow @KanyeWest for fresh tweets, check out BuzzFeed to see them put to art, and chat about them with the hashtag #kanyenewyorkertweets.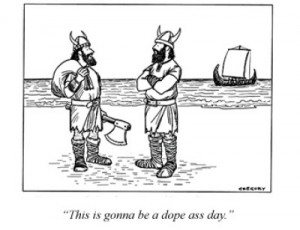 Alicia Keys and producer Swizz Beatz get married
This is good news for everyone, except maybe Swizz Beatz's ex wife Mashonda? Dunno, seems like it might bum her out a little, seeing as how the couple had a two-year affair on the sly while he was still married to her. OK, now we're starting to sound judgmental. We're happy for them, really, but mostly because of the whole "Keys and Beatz" thing. Make beautiful music together, guys! We'll stop now.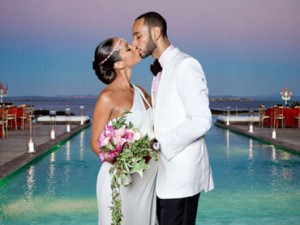 The Bad
will.i.am not thrilled about Michael Jackson's new album
When Michael Jackson's posthumous album of unreleased material drops by the end of 2010, there will be one person who doesn't immediately go stand in line at Best Buy or start downloading"Black Eyed Peas frontman will.i.am. The producer/MC collaborated with Jackson on the 2008 rerelease of Thriller, and discovered that the King of Pop was very particular about his music. I don't think that should ever come out. That's bad," he said, "He was a perfectionist and he wouldn't have wanted it that way. How you gonna release Michael Jackson when Michael Jackson ain't here to bless it?" The Black Eyed Pea went on to call the album project disrespectful and Jackson's avid fans parasites. He seems displeased.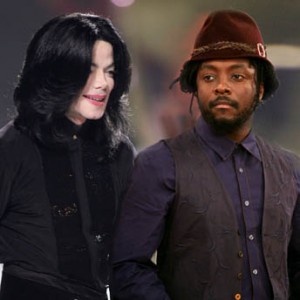 The Ugly
Aretha Franklin breaks two ribs
The iconic soul singer was scheduled to perform two concerts in Brooklyn, but had to cancel after falling at her home and breaking two ribs. This is the part where we don't make a joke about that.
Get better soon, A-Frank!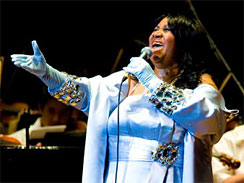 Miscellany
Nicki Minaj announces debut album
M.I.A.'s "XXXO" video preview = WTF
Katy Perry gets uncovered for the cover of Rolling Stone
Nominees announced for VMAs
J-Lo and Steven Tyler to host American Idol?
Weird Al Yankovic to co-headline Fun Fun Fun Fest with Dirty Projectors and Devo
Kings of Leon announce fifth album, Come Sundown
Cursive's Tim Kasher releases The Game of Monogamy