Bands are hard to keep together. People fight, quit, rejoin, remember, quit again, die and so forth. Sometimes that band member is so integral to the music that it's pointless to go on"some bands realize this and pack it in. But often, the remaining members don't want to give it up. Here is the good, the bad and the 'meh' of some big, post-departure acts.
THE GOOD:
The Rolling Stones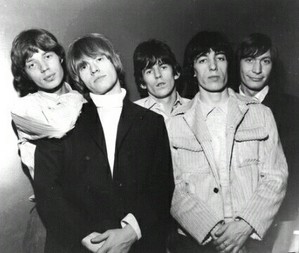 Thank you, Jeebus, that The Stones kept it going after the 1969 departure and subsequent death of band founder Brian Jones (but couldn't they have stopped after 1981's Tattoo You, oh mighty Jeebus?). Jones' contributions to the band are not to be discounted, but by the time he left, he had been marginalized"for better or worse"by the Jagger-Richards power team (and by most accounts, by manager Andrew Loog Oldham, not to mention by booze and drugs). The Stones went on to produce some of their greatest work.
Pink Floyd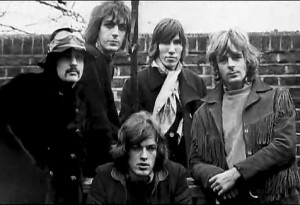 While some people swear by Syd Barrett-era Floyd, the mental unraveling and eventual canning of the former frontman heralded one of rock's greatest and most unlikely metamorphoses. With Roger Waters taking the pole position (and with able assistance from Barrett's replacement, David Gilmour), the band slowly shed their psych-pop identity in favor of spaced-out stadium rock.