The Good
Justin Timberlake attends Marine Corps Ball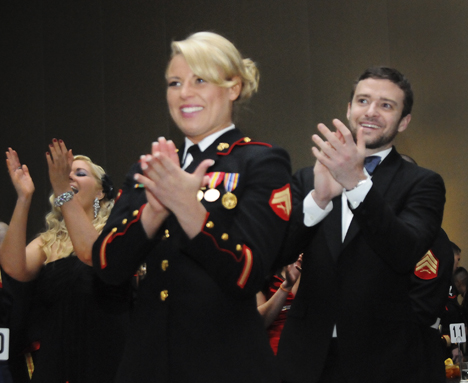 Corporal Kelsey DeSantis had some serious arm candy at the Marine Corps Ball this year. Justin Timberlake accompanied the twenty-three year old as her date, and was so moved by the evening that he blogged about it. During a video about Pearl Harbor, World War II and September 11, the Motherlover singer confessed he almost cried ¦ himself a river.
Google Music launches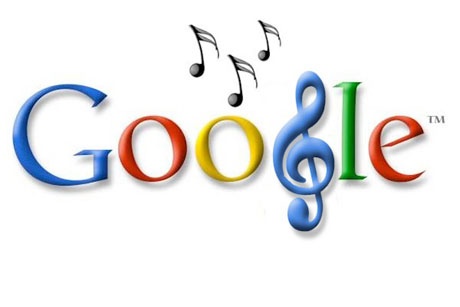 This week Google unveiled Google Music, a cloud-based service that lets users upload their music, purchase new music on Android Market and access their library on multiple devices. And look out iTunes, cause Google Music lets you listen to the whole song before buying it, and then lets you share it with your friends. Sharing is caring, Apple. For more about Google Music, go here.
The Bad
Lil B releases I Got AIDS
Making bold and controversial statements is nothing new for Lil B. He named his last album I'm Gay (I'm Happy) after all. Now the rapper has released a song called I Got AIDS. And though it appears he's making light of a terrible disease, Lil B made sure to include a public service announcement for safe sex along on his YouTube page. If his message is sincere and not a gimmick, then we're gay (we're happy).
Paul Simonon arrested for occupying oil rig
Clash bassist Paul Simonon revealed this week that he was jailed for two weeks in June for boarding an oil rig with Greenpeace and demanding to see the rig's emergency response plan. You can hear Simonon describe his daring caper in the video below.
The Ugly
Courtney Love melts down, strips down in Brazil
Courtney Love played the SWU Festival in Sí£o Paulo, Brazil, in her typical fashion, meaning she completely lost her mind. After yanking off her top, Love unleashed her ire on an audience member holding up a picture of her late husband Kirk Cobain. Then Dave Grohl got a piece of her mind. Let's hope most of the members of the audience didn't speak English.
Miscellany


The Good
Halloween brings out the freaks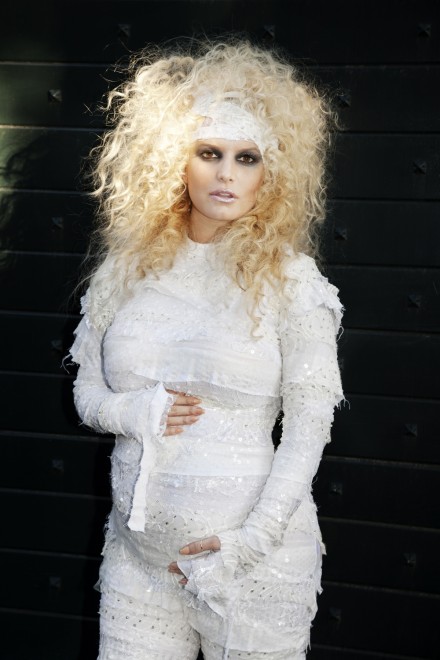 It's hard to say who had the best Halloween costume this year, but it's pretty easy to say who had the worst. Gwen Stefani made a beautiful Cinderella, Beyoncé was an adorable honeybee and Jessica Simpson cleverly announced her pregnancy with her glam-mummy getup. Chris Brown and his spandex-clad Halloweiner, on the other hand, we could have done without seeing.
Jimmy Fallon and Justin Timberlake perform History of Rap Part 3
This clip doesn't need much of an introduction, other than, "Welcome to Awesometown."
The Bad
Ben Gibbard and Zooey Deschanel split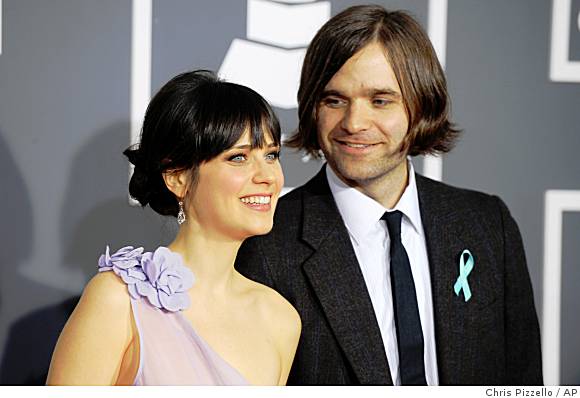 After a mere two years of marriage, indie rock power couple Ben Gibbard and Zooey Deschanel announced their separation this week. Their rep says the split is mutual and amicable. The next album with Death Cab For Cutie will surely be filled with poignant songs of heartache, making it sound like, well, every other Death Cab album in existence.
Woman claims Justin Bieber is her baby daddy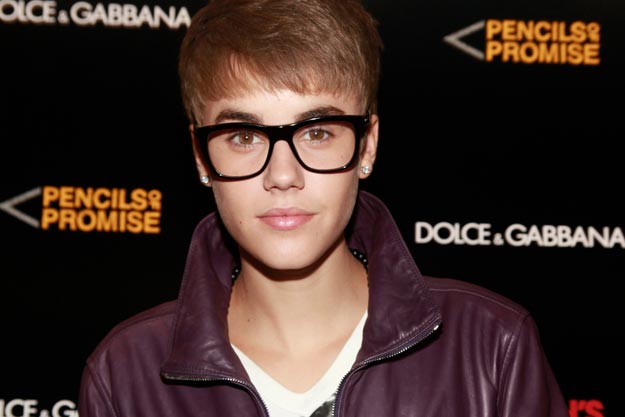 Justin Bieber got slapped this week ¦ by the law. The seventeen year old was named as the father of a three-month-old baby boy in a California paternity suit. The mother, twenty-year-old Mariah Yeater, says she was asked by Bieber's bodyguard to join the singer backstage after a concert in LA. Yeater says that after a thirty-second encounter, Bieber left her in the family way. A spokesperson for the pop star told Us Weekly, It's sad that someone would fabricate, malicious, defamatory AND demonstrably false claims. You know what else is sad? Thirty seconds. But then again, this maybe-baby-daddy is still just a baby himself.
The Ugly
Nicki Minaj and maid get into brawl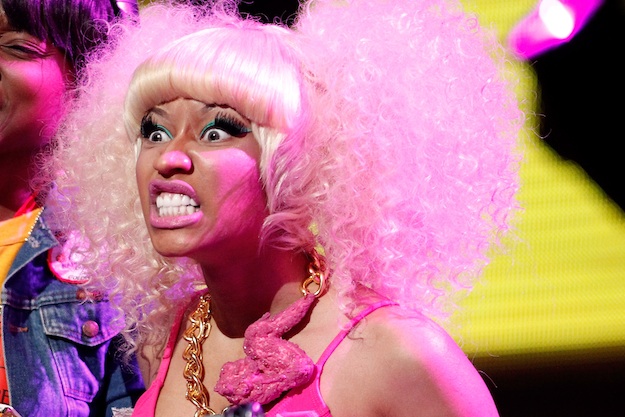 The details are still fuzzy, but reports say that Nicki Minaj got into a fight this week with a maid who she had fired a week earlier for going through her trash and removing a photograph, then asking Minaj to autograph it. The maid, or maybe someone else, returned to Minaj's house and demanded she not be treated like an animal. Words and physical contact, or maybe not physical contact, ensued. We'll keep you posted if we hear anything else, or don't hear anything else.
Rihanna hospitalized in Sweden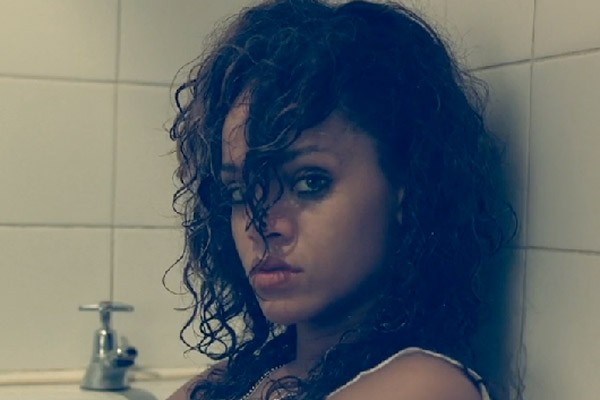 Rihanna had to cancel her concert in Malmo, Sweden, after being hospitalized in Monday for severe exhaustion and the flu. The singer tweeted a photo of her arm, hooked to an IV with the message Sorry Malmo. At least she's in a country with excellent healthcare.
Miscellany