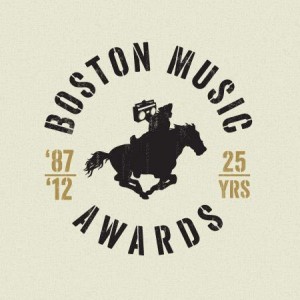 We here at OurStage are all about emerging artists and new music. As such, we are constantly out and about checking out the music around us, which often means seeing the best of what the Boston area has to offer. Turns out, that's quite a bit.
So naturally we were excited to head over to the Liberty Hotel last night, where the people of the Boston Music Awards were good enough to gather some of Boston's great artists, past and present, to perform and mingle, celebrating a community built entirely around a shared passion for music. Oh, also, awards. The awards themselves, while secondary to the buzz of the performances, served to highlight some of the artists who are really doing something special. We saw well-deserved awards going to breakout national stars like The Voice's Nicole Nelson and Karmin (a duo that has been on OurStage since 2010), scene stalwarts like Tim Gearan, and fast-breaking acts like Mean Creek (who just wrapped months of touring with Counting Crows) and Will Dailey (who stopped by our studio for an exclusive session earlier this year).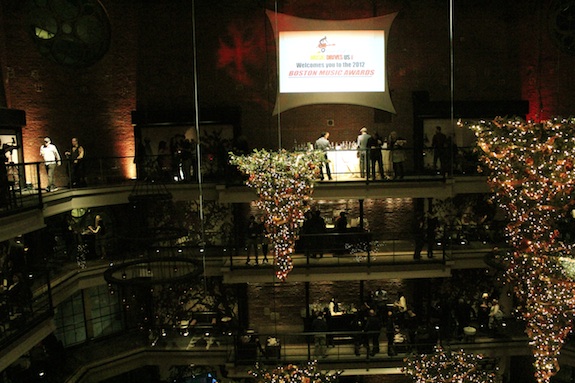 We'll have some video soon to give you an idea of the scene last night, but in the meantime, check out some pics and a full list of winners below.