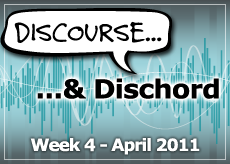 The Good
EMI's charity auction for Japan raises $940,000
A jacket worn by Chris Martin on Coldplay's Viva La Vida Tour, a 1987 Ferrari owned by Daft Punk and a cupcake trampoline from Katy Perry's current California Dreams Tour were just a few items that raised a chunk of change for EMI's charity auction for Japan. Held on eBay, the auction raised $470,000, which was matched by EMI to the tune of $940,000. Biggest seller? An original Birkin bag used by Jane Birkin, which fetched a whopping $163,000. Possibly the most irrelevant item up for bid? A day on tour with Simple Minds"which would be great, you know, if it were 1985.
Dude Photoshops Justin Bieber on other dude's photos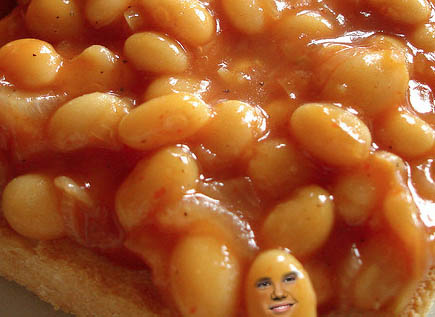 Oh that David Thorne. Always up to something. When his colleague, Simon Dempsey, went to lunch, David snuck into his file of stock images and Photoshopped Justin Bieber's face onto the lot of them. Heated emails, name calling and a formal complaint ensued. We hope HR called David into the office and gave him a promotion simply for creating Bieber Beans.
The Bad
50 Cent debuts new comedy site
50 Cent launched a new comedy site, ThisIs50Comedy.com, hosted by G-Unit comedian Young Jack Thriller. So, it's definitely a site, but we're not sure about the comedy part. The first video is a tour of Thriller's house, where he points out all the places where he, uh, "has relations" and then shows us where he poops. (Spoiler alert"it was a toilet.) We love NSFW as much as the next guy, but Thriller is crass without being original. Next.
Poly Styrene from X-Ray Spex dies from breast cancer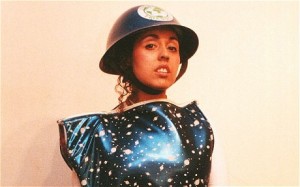 Influential punk icon Poly Styrene, real name Marianne Joan Elliott-Said, succumbed to breast cancer this week. The singer rose to fame in the band X-Ray Spex before embarking on a solo career. She was 53. R.I.P.
The Ugly
Will.i.am says condoms are a turn off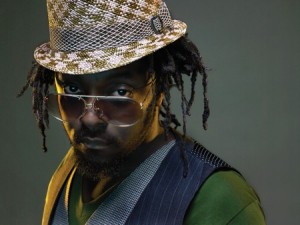 You know what turns Will.i.am off? Finding condoms in a woman's house. Or not finding baby wipes. So said the Black Eyed Peas front man to Elle Magazine.
You know what turns us off? Most of his lyrics, especially these.
Lil B receives death threats after announcing album title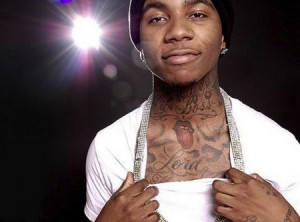 Bay area rapper Lil B is getting it from both sides after announcing he'll name his next album I'm Gay. GLAAD is a little ticked because Lil B is not, in fact, gay. Then there are wild homophobes who are ticked at the thought that he might indeed be gay. Lil B told MTV News that he's received death threats after making his announcement, despite the fact he meant gay as in happy. People, the dude has a song called I'm Miley Cyrus. Isn't that a more culturally divisive claim?
Miscellany