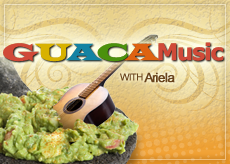 Let's face it. There are songs we simply can't get out of our heads. We sing them in the shower, we chant them as we get out of the house, and we even play them in our heads during our morning meeting.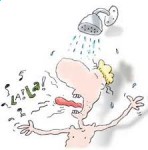 La Cuerda by Mint and the Mentals is one of those songs. It is catchy, playful, innovative and a little daring. No wonder it was voted Number 1 on the Latin Channel in both July and August, and made it in the OurStage Top Ten charts for several months.
But what is it that makes "La Cuerda" so unique?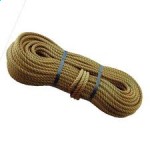 Well, we don't see too many songs where the music and the lyrics seem to contradict each other in such an extraordinary way. While "La Cuerda" tells a sad story, it does so with an upbeat rhythm that conveys positivism. In an interview with the Mexican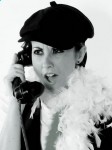 magazine La Polvora, Mint explained that she wrote this song after one of her colleagues died by suicide. She later recorded this song with Dani Fernán, a singer-songwriter from Andalucí­a, Spain.
La Cuerda which means The Rope in Spanish, is just one of the many captivating pieces by Mint and the Mentals, a unique band with a cool retro 1920s fashion sense and amazing songs that combine different music styles such as jazz, folk and pop, among others.
Mint is a talented singer-songwriter from Uruguay. Lucas, Guille, and Gavilan"also known as The Mentals"are her faithful collaborators and companions her in all of her exceptional musical adventures. Lucas plays the drums, Gavilan the guitar, and Guille masters the bass, the piano, and the ukulele.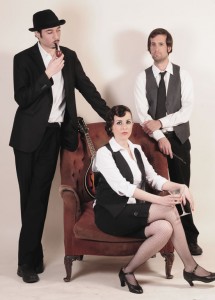 In addition to catchy La Cuerda, Mint and the Mentals have exciting things going on for them. Their first album BADABOOM!!, produced by Max Capote, is already selling copies in Uruguay. The album has a total of 13 songs and includes themes in both English and Spanish.
Luckily, you don't have to be in Uruguay to enjoy the fabulousness of Mint and the Mentals. You can keep following them on OurStage and see if all of their songs are as catchy as La Cuerda. ¡Provecho!