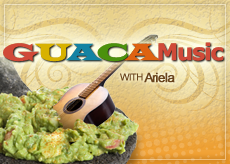 Can you believe it? In just a few days we will be wishing each other a Feliz Año Nuevo, also known as Happy New Year!
As we welcome 2011, we also remember the great things about the past year. It is fair to say that 2010 was an awesome year for Latin music. More and more Latinos were able to make it big outside of their home countries. Just take a look at the Billboard charts. Shakira, Don Omar and Prince Roys are just a few of the many artists that hit it hard this year.
And let's not forget that 2010 was also an amazing year for independent Latin artists. Month after month, OurStage's Latin charts were filled with remarkable talent and unforgettable songs. Slowly but surely, the world is starting to realize that music en español is as truly incredible!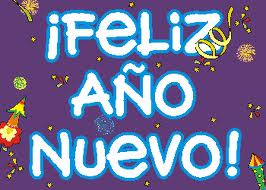 For those of you who love OurStage's Latin Channel, we have put together a list of the best 10 Latin songs of 2010. This is what we've got:
1. "Aroma" by Santa Mamba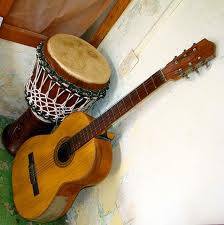 2. "Mas Fuerte" by Cucu Diamantes
3. "Boricua del Cielo" by Del Castillo
4. "La Cuerda" by Mint and the Mentals
5. "Ya no te Quiero" by Lau Miranda
6. "Jardin" 09 by Kathyjuan Band
7. "Nunca Más" by Olivia Bonilla
8. "Carnival" by Quinta Toka
9. "Manos" by Bergman Pazs
10. "Aire" by Paulo Mollo
What do you think? Isn't this a good example of how amazing 2010 was for Latin artists? Feel free to send your comments and be sure to tell us if you think we missed a great song or two. Enjoy this playlist. ¡Felí­z Año Nuevo!
No matter the weather outside, everyone needs a little heat to kick the summer season up a notch. And a little Latin spice might just do the trick. Even as a novice Spanish speaker, these songs make me want to get up and shake a groove thing regardless of the foolishness I exhibit on the dancefloor. Shakira I am not but, with these beats playing in background, I can't help but try. And if these songs make me feel like my hips can't lie, imagine what they can do to people who actually understand the words!