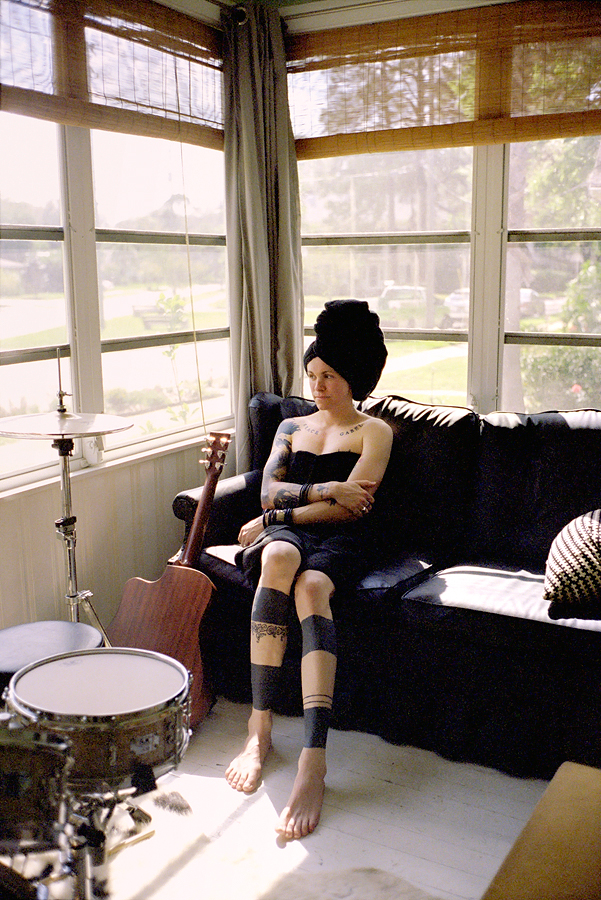 Against Me! vocalist Tom Gabel has announced via Rolling Stone that he will begin the process of becoming a woman, starting with electrolysis treatments and hormone supplements. The singer will later change his name to Laura Jane Grace.
Rolling Stone reports that Gabel is "the first time a major rock star [to] come out as transgender." Rock stardom aside, let's not forget others such as Mina Caputo (of Life of Agony) and Dee Palmer (ex-Jethro Tull) announcing that they are transgender in 2011 and 2003, respectively.
You can read more about the story on Rolling Stone's website and in the May 11th issue of Rolling Stone, where the full interview with Gabel will be published.