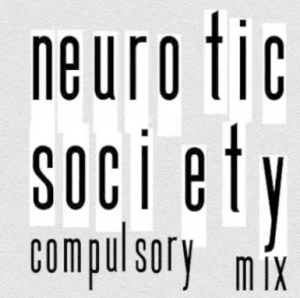 Fugees member Lauryn Hill has been relatively quiet on the new music front in recent years. Hill has never truly left the studio, but her output to the public has been slim to non-existent for the better part of the last decade. We still love her though, and last night a new track from Ms. Hill found its way online.
Neurotic Society (Compulsory Mix) is a rushed final product that was admittedly released to please pre-existing agreements, but it's not far from being a great entry into Hill's catalog. The song has a spastic beat that knocks you off your feet from the start. Hill rides its intriguing structure with staccato precision and passionate lyricism. Further vocal mixes would have made a better final product, but for what it is there is not much one can complain about. You can stream the song below.
In a note to fans, Lauryn Hill described the song's release, writing:
"Hello All:
Here is a link to a piece that I was ˜required' to release immediately, by virtue of the impending legal deadline. I love being able to reach people directly, but in an ideal scenario, I would not have to rush the release of new music¦ but the message is still there. In light of Wednesday's tragic loss (of former label mate Chris Kelly), I am even more pressed to YELL this to a multitude that may not understand the cost of allowing today's unhealthy paradigms to remain unchecked!
– MLH"