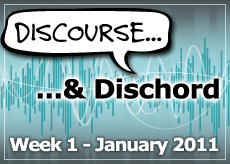 The Good
Amy Winehouse wants live like the bombshell she is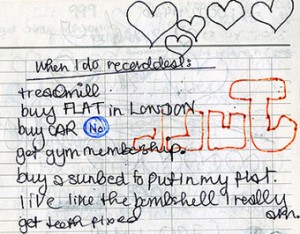 Bad news for Amy Winehouse, but good news for those prone to schadenfreude, the singer's diaries from when she was 17-years-old were found in a dumpster in London this week. On the teenager's to do list: buy a flat in London, buy a car, get a gym membership, get teeth fixed, and (ahem) live like the bombshell I really am. Well, we're pretty sure she has a flat.
The Bad
Teena Marie dies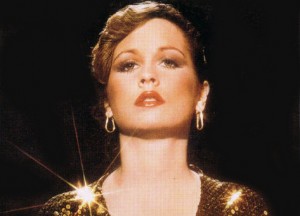 Soul singer Teena Marie died this week in her home at the age of 54. The singer's cause of death remains unknown, but her publicist stated that she had suffered a grand mal seizure a month ago. Teena Marie, born Mary Christine Brockert, was the protégée of funk legend Rick James, with whom she would go on to have a turbulent personal and professional relationship. In a scene dominated by African American artists, the singer rose to the top of the charts with R&B hits like Lovergirl and Square Biz"earning her the nickname The Ivory Queen of Soul. R.I.P.
Departing Paramore members spill the beans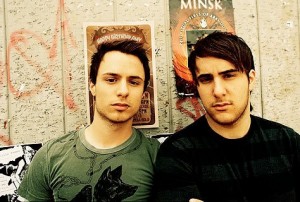 If you were wondering why Paramore founding members and brothers Josh and Zac Farro left the band this month, wonder no more. In a blog post entitled Tetelestai Josh reveals all his reasons, from Hayley Williams' overbearing dad to unruly bandmates. Some of his points seem valid, a lot seem preachy. Probably the biggest stretch is Farro's complaint that William's lyrics in Careful (The truth never set me free so I did it myself) are "negative" and contradict what it says in the Bible. Thou shalt not be negative, Hayley.
Bob Dylan prankster to pay for pizza prank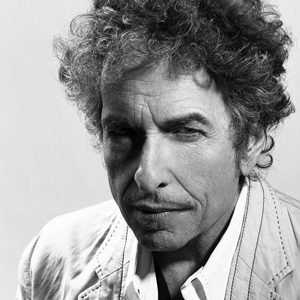 After a prankster phoned in an order for 178 pizzas, claiming they were for Bob Dylan, a New Jersey pizzeria found itself left in the lurch to the tune of $3,900. The man who placed the order promised employees a big tip if they stayed open late to make the pizzas"which were supposed to be for an after party for Dylan's show at the Mullins Center"but never showed up to collect his order. This week the pizzeria reached a settlement with the jerkface. The moral of the story? Don't mess with Dylan.
The Ugly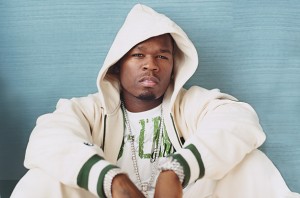 Talk about adding insult to injury. Two robbers were arrested in Connecticut this week after they broke into 50 Cent's home. One of the perpetrators was found in a closet, drinking the rapper's wine. So much for his theory that you can find them in the club with a bottle full of bub.
Miscellany