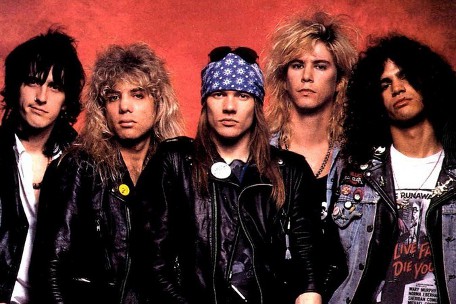 Last Friday, August 10th, a man named Adrian Bayford won £148 million from the EuroMillions lottery. What's a guy to do with all that cash? Reunite the original lineup of Guns N' Roses. Obviously.
According to NME.com The 41-year-old runs a music shop in Haverhill, Suffolk (England) and still has that appetite for destruction, saying "I think I would just have to get Guns N' Roses together " the original line-up, mind. I am a real fan." That's quite a tall order, considering the years of conflict, resentment, and grudges that still exist between Axl Rose and the rest of the guys, but hey, good luck Adrian!
More like this: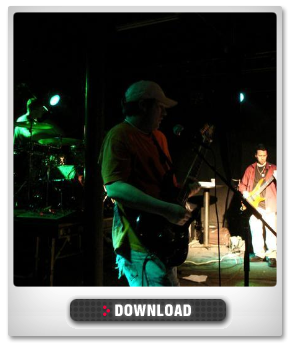 Get your ticket, grab some headphones and rock out to Tasha's Laughter.  You may begin to feel this song is harder than we usually pick for our free download but when you piece together all the parts of this song, you find wide audience potential.  The band's song, "the Lottery", is up for grabs this week.  The song came in 12th in rock for June of 2008.  This is surely a giveaway you do not want to miss!