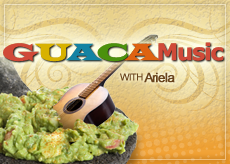 When it comes to Latin music, the first thing that comes to mind when we hear the word dancing (or bailar) is salsa or merenge. However, by doing that we are ignoring one of the most exciting ways move to a Latin beat: Dance music.
If you love dance music you'll love the Dance y Electrónica Channel on MTV DEMO. In case you didn't know, MTV DEMO is a new site in Spanish, powered by OurStage, and geared especially towards Latin American artists. Dance y electrónica is one of the channels on this new platform, and in our opinion, it is also one of the most exciting.
To guide you through the top picks on this channel, we'll introduce you to the music of Manuex, an artist from Venezuela who is getting rave reviews from fans on MTV DEMO.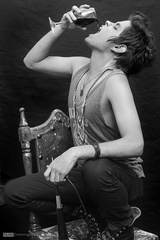 Manuex launched his career two years ago with a concert in Venezuela and has been collecting successes ever since. He has performed in several festivals in Latin America, including: Jóvenes que dejan Huellas, Festival de la voz liceí­sta Mérida, Ferias del sol, Ferias de la frí­a (Táchira), among others.
Intrigued? Just play Manuex's song Lo Que Tu Digas on MTV DEMO and you'll see why fans are loving this danceable piece and voting to move Manuex to the top rankings on the site.  Perhaps the most interesting thing about Lo Que Tu Digas is that it is a somewhat sad song about a lost love, and yet it lifts your spirits with its danceable beat. This is one of those songs you could totally hear playing in any cool club in Latin America.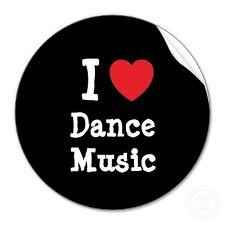 If you like Lo Que Tu Digas, then you'll love Manuex's song Poliamor, another love song that puts you in the mood to party. Play it and witness how all negative emotions disappear.
Dancing already? If you like these songs, you'll love other danceable acts on MTV DEMO. Just visit the Dance y Electrónica Channel to hear why fans are loving this new way to move to a Latin beat. Put on your dance shoes and enjoy Manuex. ¡Provecho!