The Good
Portlandia: Season 2 to feature gads of rock stars
Clear your schedules or set your DVRs on January 6. Portlandia is coming back for round two, and this time Fred Armisen and Carrie Brownstein are recruiting some of their famous musician buds for some hi-larious cameos. Johanna Newsom, Isaac Brock, Eddie Vedder, Johnny Marr and St. Vincent's Annie Clark are all scheduled to make funnies. Check out the new promo below.
The Bad
R. Kelly strikes again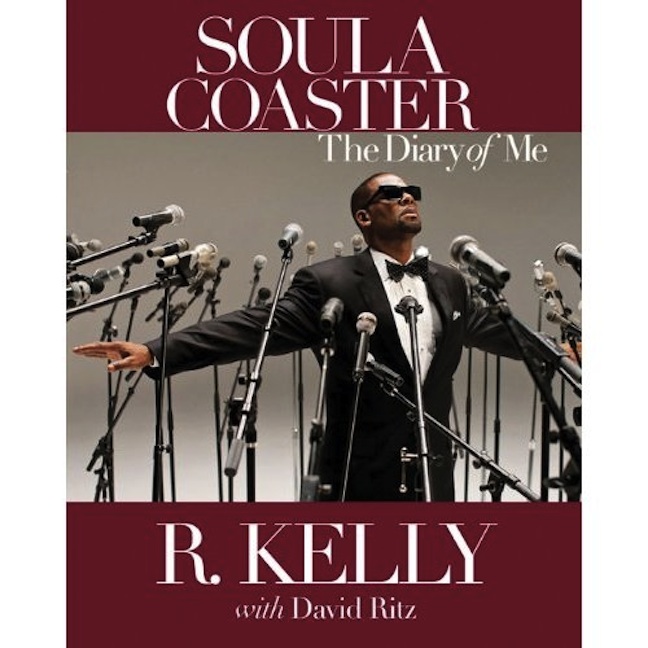 Famous for penning lines like OK cool, climax, just get off of my legs and I like the crotch on you, it's obvious that no one will be handing R. Kelley the Nobel Prize in Literature anytime soon. But that shouldn't stop you from enjoying the rapper's first tome: Soula Coaster: The Diary of Me. We repeat, the name of his book is Soula Coaster. And, judging by the cover, it's about R. Kelly trying to levitate while being attacked by an army of microphones. This one's going to be a real page-turner"if it ever sees the light of day.
Heavy D dead at forty-four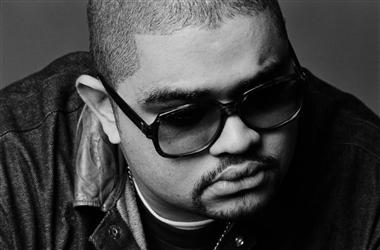 Sad news for hip hop fans this week. Rapper Heavy D, born Dwight Arrington Myers, died suddenly inside his Beverly Hills home on Tuesday. The cause of death is thought to be pneumonia-related respiratory issues. Heavy D and the Boys rose to fame in the early ˜90s with hits like Now That We Found Love and the theme song to the TV show In Living Color. The self-proclaimed overweight lover was forty-four. R.I.P.
The Ugly
Avril Lavigne involved in bar brawl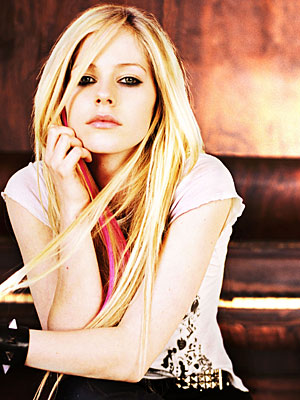 Avril Lavigne got roughed up at the Roosevelt Hotel in Los Angeles along with her boyfriend, Brody Jenner. Apparently Lavigne got into a verbal altercation with a female patron, which led to fisticuffs with an angry mob. The singer tweeted her injuries the next day, saying, Black eye, bloody nose, hair ripped out, scratches, bruises and cuts. So not OK to be abusive to others. Violence is NEVER the answer.
Pitbull countersuing Lindsay Lohan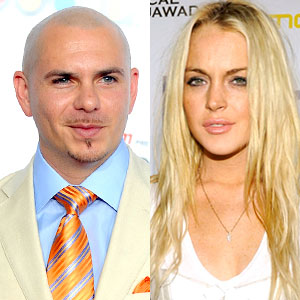 Lawsuit? Two can play this game, sayeth Pitbull. The rapper is countersuing Lindsay Lohan, who is taking him to court for defamation of character. You know, for saying he had it locked up like Lindsay Lohan on his song, Give Me Everything. Pitbull claims it's a totally legit lyric considering the venerable Ms. Lohan's multiple jail stints. Snap.
Miscellany


The Good
Timberlake and Samberg edify audiences about The Golden Rule
What would a Justin Timberlake hosting gig on SNL be without a digital short with Andy Sandberg and some Cross Colours overalls? This latest masterwork introduces the helicopter technology into the art of lovemaking, and includes a very special musical guest. Oh, and if you stick around after the video is over, you'll get to see Michael Bolton dressed as a pirate.
Mitch Winehouse resurrects music career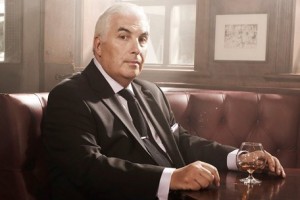 Mitch Winehouse, or Amy's pop, is returning to a music career he left in the ˜70s in order to raise his children. The 61 year-old cab driver just released Rush of Love on Janey Records. The record features covers of jazz and lounge songs and four originals. None of which include the lyrics, I tried to make her go to rehab and she said no, no, no.
The Bad
Beyoncé takes a page from Lorella Cuccarini for BMAs
Beyoncé took some heat this week when it was discovered that her multimedia performance at the Billboard Music Awards was suspiciously similar to a performance by Italian pop star Lorella Cuccarini. Beyoncé responded tout suite, saying she had seen Cuccarini's performance and contacted the producers to collaborate with her on her own interactive video. Personally, we like Beyoncé's video piece more, but with a hook borrowed from Major Lazer and a performance borrowed from Cuccarini, you can hardly call her innovative on this one. You can watch the two videos side by side below, thanks to the magical powers of the Internet.
Taylor Swift releases video for The Story of Us
Awkward run-ins with an ex are a rite of passage, one that's captured by Taylor Swift on her new video for The Story of Us. The track is rumored to be inspired by her messy break-up with John Mayer. Hang down your head, John. Voyeurs can check out the video below.
The Ugly
Joseph Brooks commits suicide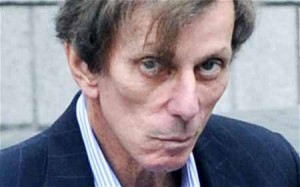 Oscar-winning singer-songwriter Joseph Brooks, famous for his perennial ballad You Light Up My Life, died this week in what has been ruled a suicide by asphyxiation. Brooks was set to go to trial for thirteen counts of rape at the time of his death. He was 73 years old.
Mick Jagger forms supergroup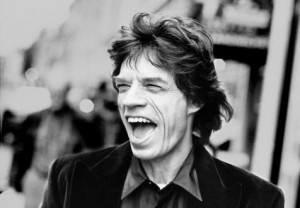 What do you get when you put Mick Jagger, Dave Stewart, Damian Marley, Joss Stone and A.R. Rahman in a room? Urdu-reggae-soul? Rasta-Bolly-Brit? We'll all find out soon enough when the supergroup, dubbed Super Heavy, drops their LP in September.
Miscellany