Miley Cyrus is no stranger to controversy"when she isn't busy creating country-pop hybrid hits, she's getting caught on camera making offensive faces or on video taking monster bong hits. (Or facing scrutiny for smoking a cigarette or getting hacked and having illicit photos circulated around the Internet…) But she made headlines last week for a slightly nobler reason after she tweeted a picture of her new, pro-gay rights tattoo accompanied by the 18 character message All LOVE is equal.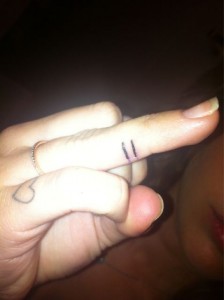 Miley even responded civilly to one fan who didn't exactly agree with the message behind the new ink, tweeting, "Where does it say in the bible to judge others? Oh right. It doesn't. GOD is the only judge honey. 'GOD is love.'"
If you find yourself confused by where this display of maturity is coming from, well, you probably aren't alone. But the eighteen-year-old songstress has taken to Twitter to drop knowledge on her followers before. This June, she hopped up on her soapbox to oust Urban Outfitters after they donated to the political action committee of notoriously anti-gay senator Rick Santorum. Love that everybody is hating on Urban Outfitters, she tweeted. Not only do they steal from artists but every time you give them money you help finance a campaign against gay equality. #SHADYASHELL.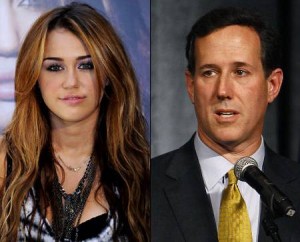 Of course, there's always the possibility that this latest declaration is nothing but a well-timed publicity stunt. Engaging one of your fans in a theological discussion on Twitter and announcing that you're starring in and producing a God-themed comedy two days later? Preety convenient there, Miley. And yes, it brings up the eternal question, Why do we care about celebrity opinions, anyway? We get it: there's no way that starring in a Disney Channel comedy qualifies you to engage in political debate. But you have to admit that it's pretty ballsy of the young Cyrus to risk alienating her fanbase like this. After all, what if fewer people go to see her upcoming film because of her opinion on gay rights? While she's often the center of controversy, at least this time it's for something she believes in, not because one of her friends leaked questionable video content to TMZ. You go, girl!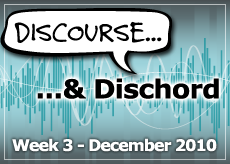 The Good
Rock and Roll Hall of Fame winners announced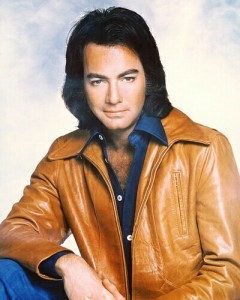 The Rock and Roll Hall of Fame announced its selection for 2011 inductees this week. Those who made the cut: Neil Diamond, Alice Cooper, Tom Waits, Dr. John and Darlene Love. Eligible nominees like Bon Jovi will have to live on a prayer for another year.
OK Go lead GPS parade around Los Angeles
For their latest video caper OK Go took to the streets with their fans, friend and total strangers for a parade along a 8.5-mile route in LA. But not just any route, a route that spelled out OK Go using the Range Rover's Pulse of the City App. Check it out below.
The Bad
Remember when Miley Cyrus was busted smoking salvia out of bong?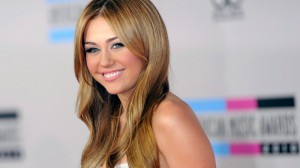 Scandal erupted last week when a video emerged showing Miley Cyrus smoking the legal herb salvia out of a bong. Billy Ray Cyrus poured out his achy breaky heart on Twitter, and the blogosphere erupted in posts about Miley going bad. This week Miley was spotted partying on the town in New Orleans with Kelly Osbourne. See guys, nothing to worry about!
The Ugly
Fans outraged over documentary on Michael Jackson's autopsy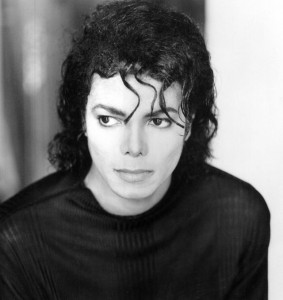 A documentary called Michael Jackson's Autopsy: What Really Killed Michael Jackson is scheduled to air next month in the United Kingdom on the Discovery Channel, enraging some of the King of Pop's fans. Because the show's medical examiners don't have access to Jackson's actual body, an anatomically correct synthetic cadaver will be used to demonstrate the autopsy instead. Fans cried foul, saying Jackson should be allowed a minimum of decency and respect. We cry foul for that reason, and cause face it, the thought of a naked Michael Jackson cadaver is kind of foul.
Miscellany