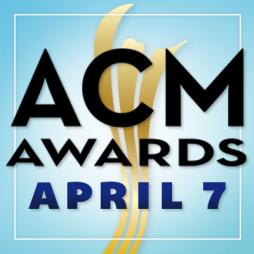 I wonder how long country music awards shows think they're going to be able to claim Taylor Swift as a country artist. I think that train has sailed. Swift was among this year's nominees for Album of the Year at the Country Music Awards for her shit-kickin', twang fest Red, and garnered four other nominations, including Entertainer of the Year. Miranda Lambert, another Entertainer of the Year nominee, ties Swift with a total of five nominations.
The big leaders, though, are Eric Church, with seven nominations around his album Chief, and Hunter Hayes, with six, including Song of the Year and Single of the Year (because maybe the Song of the Year will be a deep cut, right?) for his song "Wanted."
The 48th Annual Academy of Country Music Awards will be broadcast live on CBS on April 7th and will be hosted this year by Luke Bryan and Blake Shelton.
See the full list of nominees below.