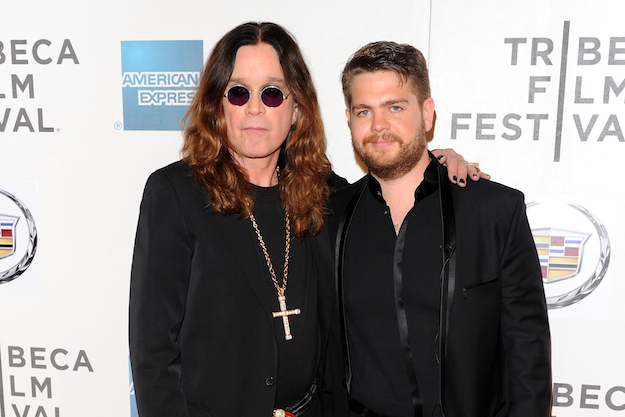 Reality television star Jack Osbourne has been diagnosed with multiple sclerosis, according to People magazine. Osbourne, son of Black Sabbath rocker Ozzy Osbourne and America's Got Talent judge Sharon Osbourne, recently welcomed the birth of daughter Pearl in April with fiancé Lisa Stelly just two weeks prior to the diagnosis. I was just angry and frustrated and kept thinking, ˜Why now?' Osbourne told People. I've got a family and that's what's supposed to be the most important thing.
Multiple Sclerosis is an autoimmune disease that affects the central nervous system " the brain and spinal chord " and can affect muscle control, strength, vision, balance, thinking, and feeling. MS differs in each case, producing effects ranging from minor to severe disability. However, most people fall somewhere in the middle of the two extremes.
Osbourne, the youngest of three children, starred in the MTV reality series The Osbournes, which followed the every-day lives of the rock star's family. After entering rehab for drug use, he went on to star in his own 2005 series, Jack Osbourne: Adrenaline Junkie, undertaking various extreme sports around the world.
Osbourne is 26.