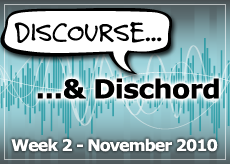 The Good
OK Go releases Last Leaf video
If you read this column with any regularity, you know that if OK Go releases a video, it's likely to show up here. Today we present you with Last Leaf, wherein a few slices of toast provide the backdrop for a poignant, stop-motion vignette. We still can't tell if the animation is etched onto the toast itself, or projected. Either way, it's a bread-winner. Hope you like.
Best duets this week"Conan and Jack or Rihanna and Jon?
Does the joy on Jon Bon Jovi's face when a culturally relevant (and minxy) pop star joins him onstage do it for you? Or is it seeing Conan O'Brien wield an axe and do his best rockabilly snarl? You don't have to answer yet"watch the clips below and then decide who wins the week's best duet.
The Bad
NKTOBSB co-headlining tour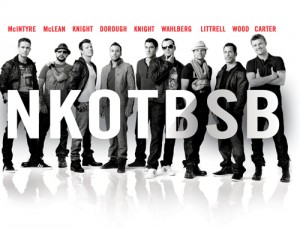 Muffle your squeals, 30-year-olds! New Kids On The Block and The Backstreet Boys have joined forces FOR THE OLD-ENOUGH-TO-BE-YOUR-DAD TOUR*. Stop thinking about your mortgages and toddlers and rediscover the glory of A.J. McLean's goatee!
*Not the real tour name, but it should be.
Keith Richards attacks Swedish journalist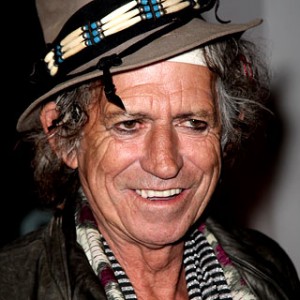 Strangely enough, it seems a lifetime of soaking your liver in Jack Daniels doesn't mellow you out. Keith Richards found this out when confronted with a reporter who had negatively reviewed a Rolling Stones concert in 2007, calling the band amateurs. Richards hoisted himself off his rocker* and demanded the reporter, Markus Larsson of the Swedish publication Aftonbladets, apologize. When that didn't happen, Richards proceeded to give Larsson a couple wallops about the head, hissing, You're lucky to get out of here alive. Don't feel bad, Markus. At his age, Richards is lucky to get out of anywhere alive.**
*not really
**snap.
The Ugly
Courtney Love shows The New York Times what class looks like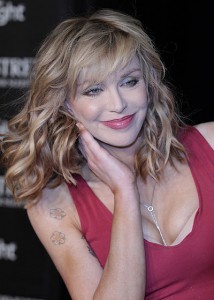 Courtney's school of class involves getting tipsy before your interview with The New York Times, sending the reporter and photographer up to your room at the Mercer Hotel, then showing up an hour later drunk and completely naked. Read this indelible tale of elegance and refinement in its entirety here.
Miscellany