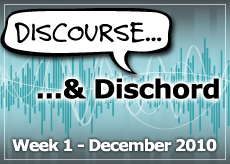 The Good
Taio Cruz's Dynamite becomes Candlelight for Hanukah
Besides Adam Sandler's Chanukah song, there are few instantly recognizable odes that celebrate the Festival of Lights. Too few, if you ask Yeshiva University a capella group The Maccabeats. To commemorate this sacred religious holiday, the group opted to give a secular song a Semitic makeover, in this case Taio Cruz's dance floor hit Dynamite. Check out Candlelight below.
Killers release charity single for World AIDS Day
Wednesday was World AIDS Day, and to support (RED), which raises AIDS awareness across the world, the Killers released a Christmas single called Boots. It's a real tear-jerker that shows how a karaoke machine can ultimately bring redemption. And that's what Christmas is all about.
The Bad
Snoop Dogg writes song for Prince William's bachelor party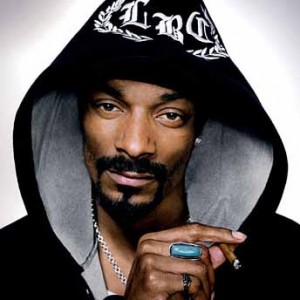 When Snoop Dogg heard that a member of the royal family wanted him to perform at Prince William's upcoming nuptials, he wasted no time writing an original song to honor the momentous occasion. Uh, it's called Wet and it's about oral sex. As much as we'd like to report that the song will be played during the reception, it was actually commissioned by Prince Harry for his brother's stag party. You can download it on Snoop's site right now if you want to hear what the Windsors will be grinding to.
Willie Nelson and AC/DC drummer busted for marijuana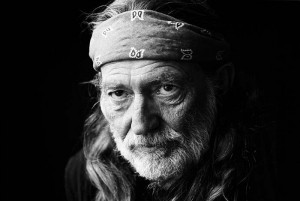 Willie Nelson was arrested for possession of six ounces of marijuana last Friday while attempting to cross the border in Texas"a charge that brings with it a minimum sentence of 180 days in jail. Across the globe, AC/DC drummer Phil Rudd plead guilty to marijuana possession in New Zealand, following a bust in October. He was fined roughly $187. Nelson's fate, on the other hand, remains to be seen. Whatever happens, he'll probably pack more carefully before he goes out ¦ on the road again. Folks!
The Ugly
Michael Jackson's father files wrongful death lawsuit ¦ again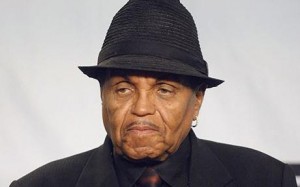 If at first you don't succeed, try, try again. Just ask Joe Jackson, who filed another wrongful death lawsuit against Micheal Jackson's doctor, Dr. Conrad Murray, on Tuesday. A judge rejected his first attempt, so to sweeten the deal this time around, the Jackson family patriarch added a Las Vegas pharmacy to his suit. We'll see if his greed strategy pays off.
Motí¶rhead fan beaten to death after Leeds concert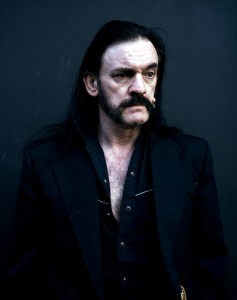 This is just terrible. Forty-four year old Andrew Crawford died after sustaining head injuries at the hands of two men after a Motí¶rhead concert in Leeds last week. Crawford confronted the two men after they reportedly set his friend's hair on fire during the concert. Motí¶rhead posted news of the murder on their Web site under the headline Sad Day. The two men accused of the murder have been released on bail.
Miscellany


The Good
Ke$ha reveals the origin of her moniker
The dollar sign in place of an s is lame"we all know that. But guys, it isn't Ke$ha's fault! She used to spell her name like any other normal person named Kesha. But then, this thing happened ¦ watch the Funny Or Die clip below to see where it all went wrong.
Beatles catalog is finally available on iTunes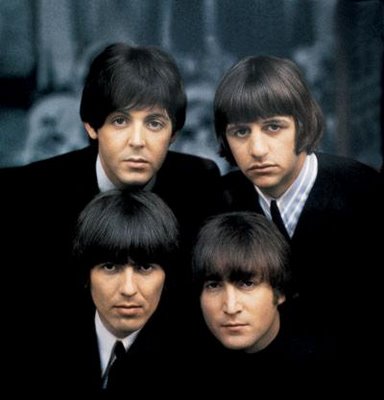 The long and winding road that separated EMI Group, Ltd from Apple has come to an end, meaning Beatles fans can now download the entire canon on iTunes. So what's the most downloaded track in the three days since the songs have been available? Depends on where you are in the world. If you're here in the US, it's Here Comes the Sun, Let It Be and In My Life. We are a sentimental lot, we are.
The Bad
Jessica Simpson and Nick Lachey are engaged!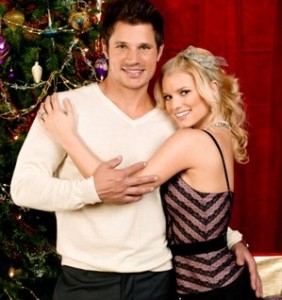 True story: Jessica Simpson and Nick Lachey are getting married! But before you dust off your DVD of Newlyweds: Nick and Jessica and crack open some champagne in celebration, you should know that they're marrying other people this time. Nick announced his engagement to Vanessa Minnillo this week, and Jessica announced her betrothal to Eric Johnson a couple days later. AND THEN, Prince William announced his engagement to Kate Middleton. Why can't Prince William let Jessica have her moment?!?
The Ugly
Nick Cave curses out smoke machine operator at Grinderman's in NYC
Specifically, he said, Could you stop pouring smoke out of that f—ing machine, please? Both the smoke machine and the smoke machine operator then shrunk away to go die quietly in a corner.
Billy Corgan disses Pavement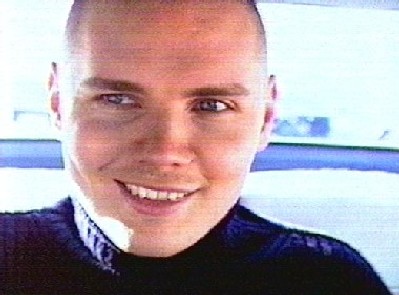 Billy Corgan vacillates between being a beacon of lightness and a total sourpuss. Today on Twitter he channeled the latter, releasing a series of tweets bemoaning the fact that Pavement would open for Smashing Pumpkins in Brazil. ¦They represent the death of the alternative dream, and we follow with the affirmation of life part, he complained. Dude, you have a song called Drown"that's hardly life-affirming.
Miscellany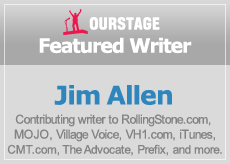 When it started looking like the end of the road for the liver that the notoriously hard-living Gregg Allman has had a love-hate relationship with for the last 62 years, things became pretty precarious for the Allman Brothers Band, with whom Gregg's been hammering the keys and hollering the blues for more than 40 of those years. The ABB are, after all, probably the longest-lived rock & roll road warriors, at least since the 1995 passing of Jerry Garcia made The Dead considerably less Grateful.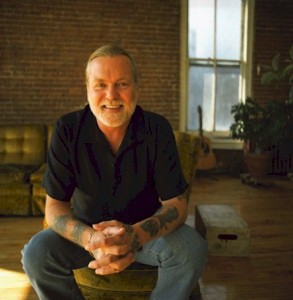 The Allman Brothers Band has long understood what most artists are only just now realizing"that the only real money to be made in music comes from hardcore touring. Their annual multi-week residencies at New York's Beacon Theatre became the stuff of legend, at least until 2010, when the venue foresaw a bigger payday from the new Cirque du Soleil show "Banana Shpeel", throwing the veteran road dogs over for"quite literally"a bunch of clowns (for what it's worth, the neo-vaudeville event received withering reviews).
But the biggest roadblock of all came when world-class tippler Allman"who was diagnosed with Hepatitis C in 2007"finally underwent a liver transplant last June. The band canceled an appearance at Eric Clapton's Crossroads Festival and put the kibosh on all touring plans. Nobody"including the convalescing singer"knew whether this meant the end of the journey for the Southern rock heroes, though Allman remained optimistic.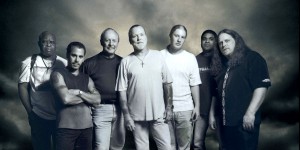 It turns out that Allman's innards are more resilient than "Banana Shpeel", though, and the band has now announced a return to the stage, with a short fall tour that kicks off on November 11th at the Tower Theatre in PA and ends up with a three-night stand at the Orpheum in Boston. Both the Philly and Beantown stints are already sold out, and Allman has been quoted as offering two words that say it all: I'm ready.
Tour dates:
NOVEMBER
11 – TOWER THEATRE, Upper Darby, PA – SOLD OUT!
12 – DAR CONSTITUTION HALL, Washington, DC
13 – ETESS ARENA, TRUMP TAJ MAHAL, Atlantic City, NY
15 – PALACE THEATER, Albany, NY
16 – FOXWOODS RESORT CASINO, Mashantucket, CT
18 – ORPHEUM THEATER Boston, MA – SOLD OUT!
19 – ORPHEUM THEATER Boston, MA – SOLD OUT!
20 – ORPHEUM THEATER Boston, MA – SOLD OUT!
By Jim Allen
Jim Allen has contributed to a wide range of print and online outlets including RollingStone.com, MOJO, Village Voice, Uncut, VH1.com, iTunes, All Music Guide, CMT.com, The Advocate, Prefix, Blurt and many more.