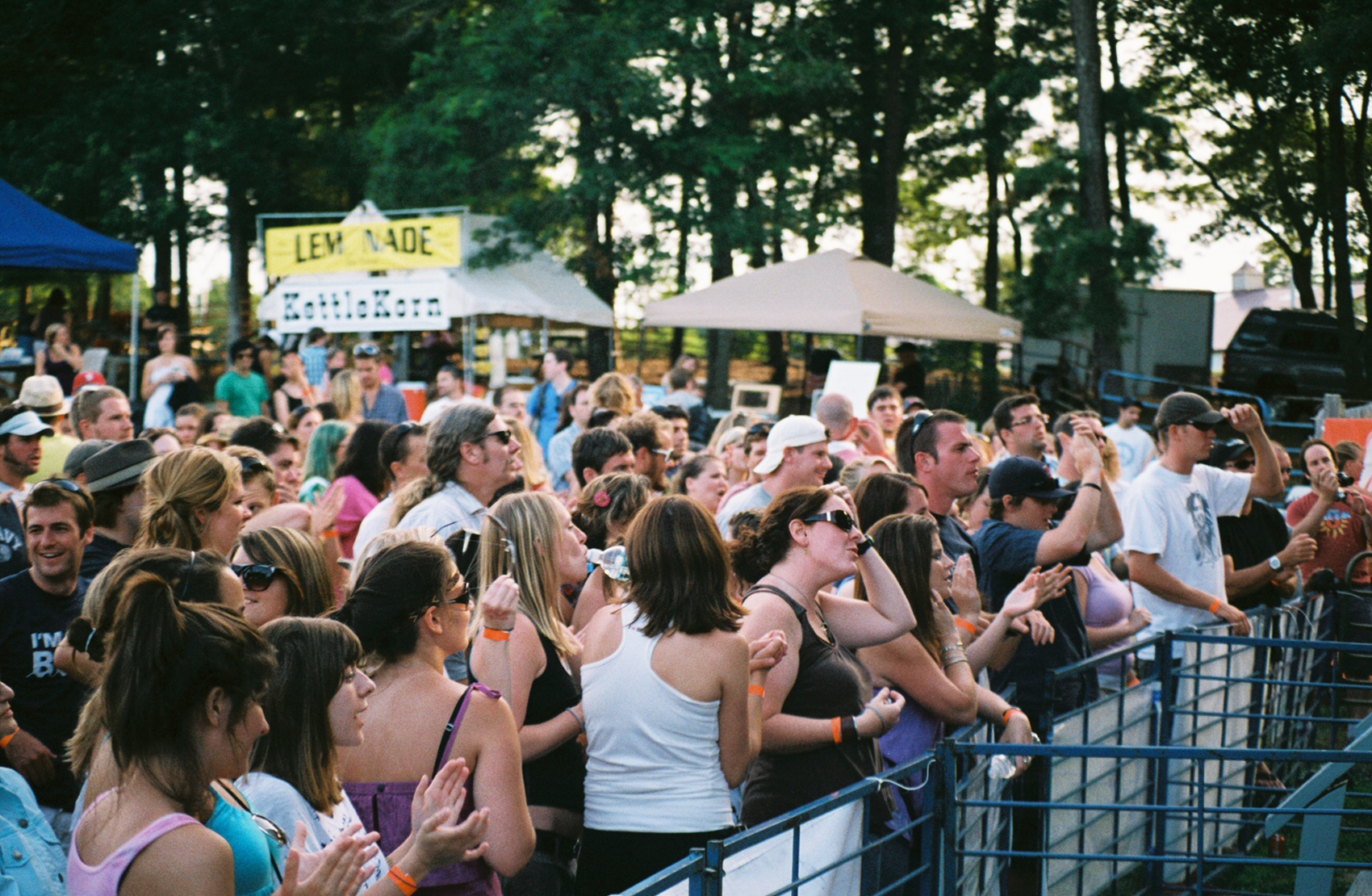 If you've ever experienced the disappointment of not being able to afford a prominent festival or your favorite artist's headlining tour dates,  you definitely aren't alone. Looking for a high profile, entertaining show that is still affordable is difficult as it is, but finding one  suitable for anyone from children to adults is nearly impossible. That is, unless you went to the Naukabout Music Festival on Cape Cod, MA this past Saturday.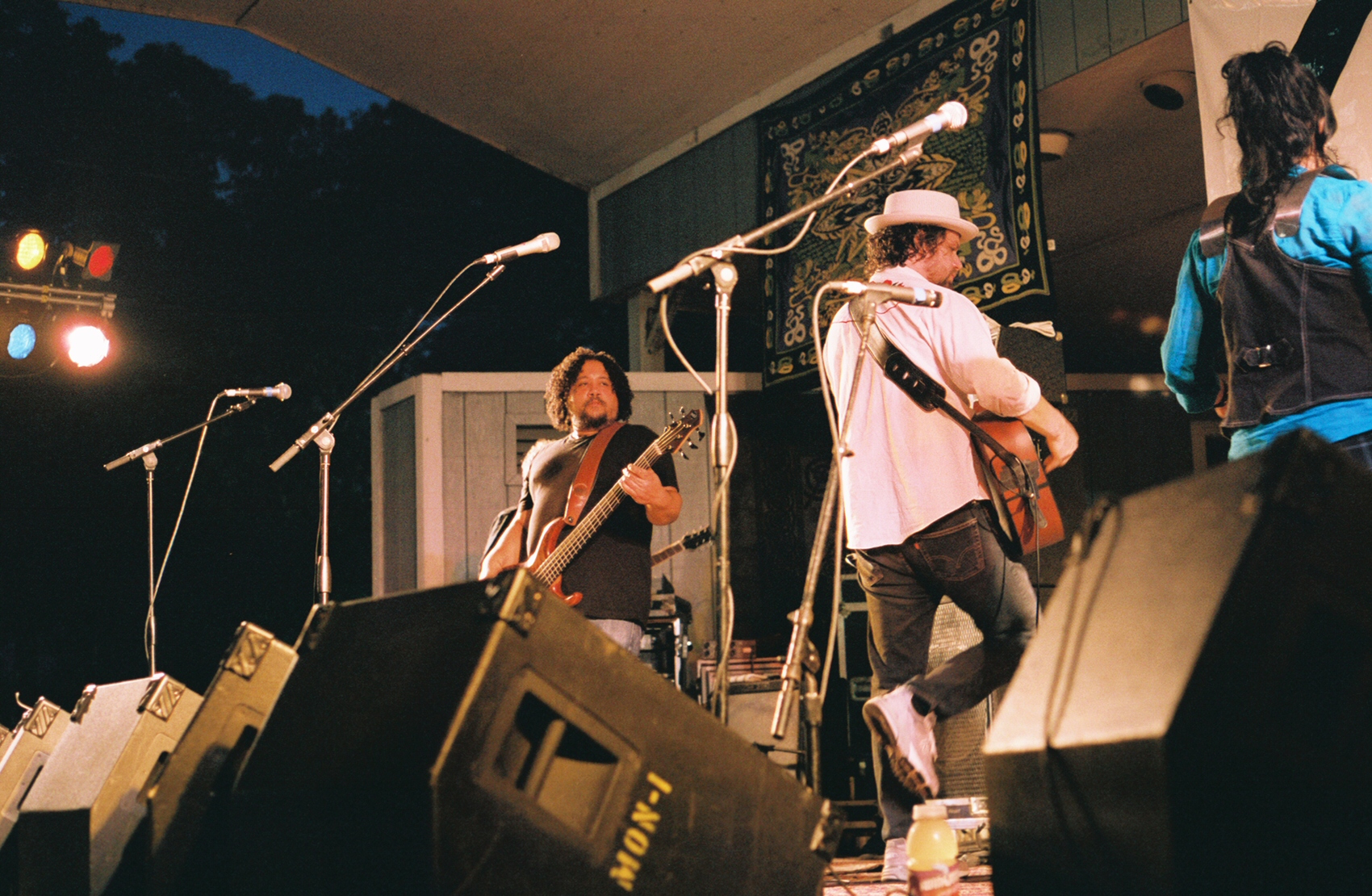 Founded in Massachusetts, Naukabout is a clothing company with goals for providing apparel with an outdoorsy feel. It is no surprise then, that for the past couple years, they have invited earthy, folk bands like Rusted Root to play at a traditionally-oriented fairgrounds on Cape Cod. In addition to Rusted Root, the festival draws acts like Pete Francis, The Barefoot Trut and Ryan Montbleau Band.
At the Naukabout Festival this past Saturday, I was not surprised"nor was I disappointed" to find a wide array of people listening to the music, enjoying the fresh air and making new friends. Several lucky OurStage fans received free tickets for participating in the Naukabout fan contest this past month. The paying public, however, could rest assured in the knowledge that a portion of their ticket sales benefited the Fresh Air Fund"a charity partnered with Naukabout to help send underprivileged children to summer camps. The bottom line is that Naukabout tries to create an experience more than a show, which is one of the best reasons to attend an affordable festival instead of a headlining concert at a music venue.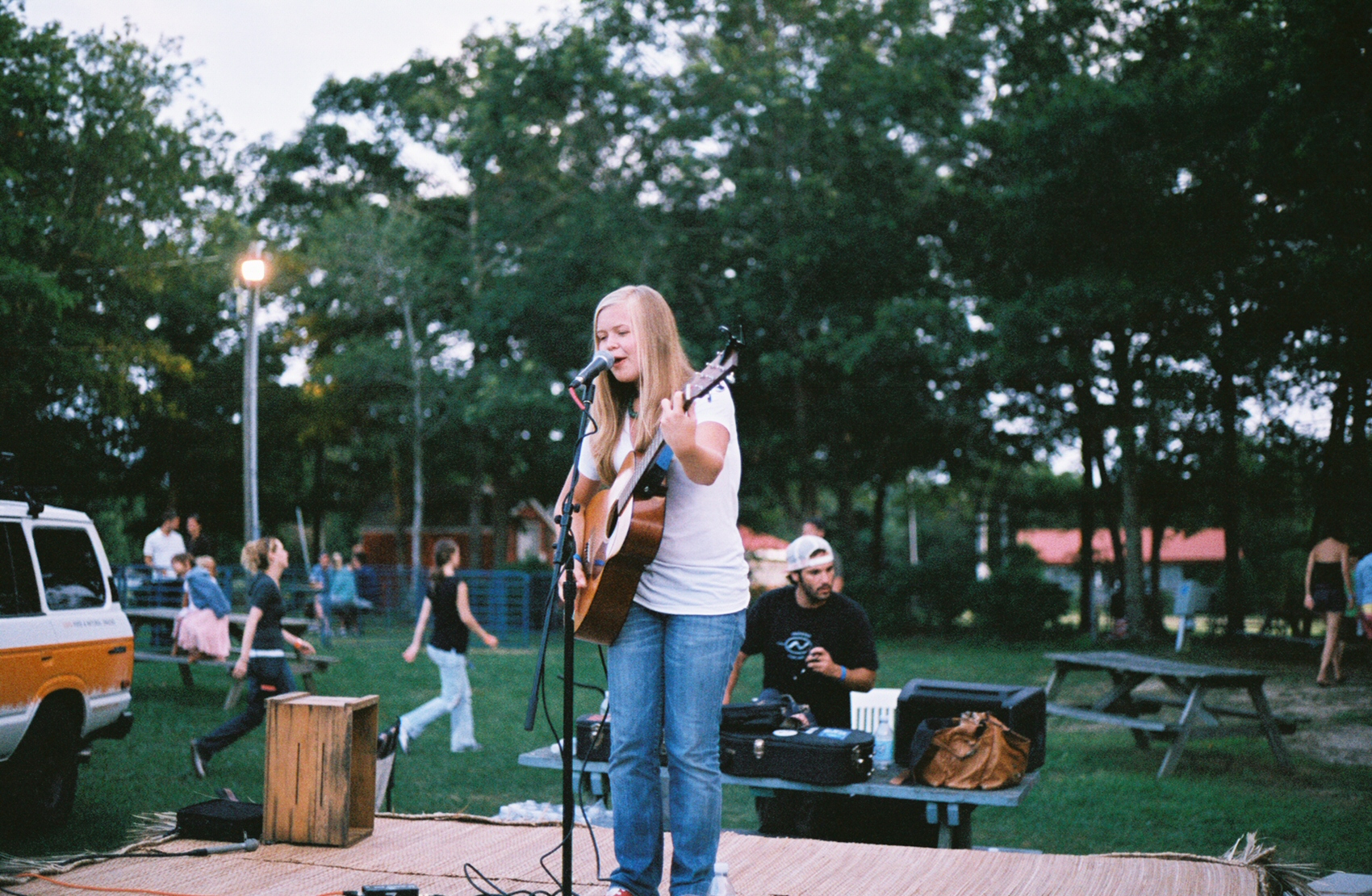 OurStage artist Emily Elbert played the smaller stage which wasn't much more than a glorified soap box. After playing everything from her soulful, universally-themed originals to a fresh acoustic jazz cover of "Thriller," she was overwhelmed by the intimate setting of this smaller stage partnered with the enthusiasm from the crowd. The vibe from the fans was such a personal one that it just felt natural for the artists to interact with the crowd after the set.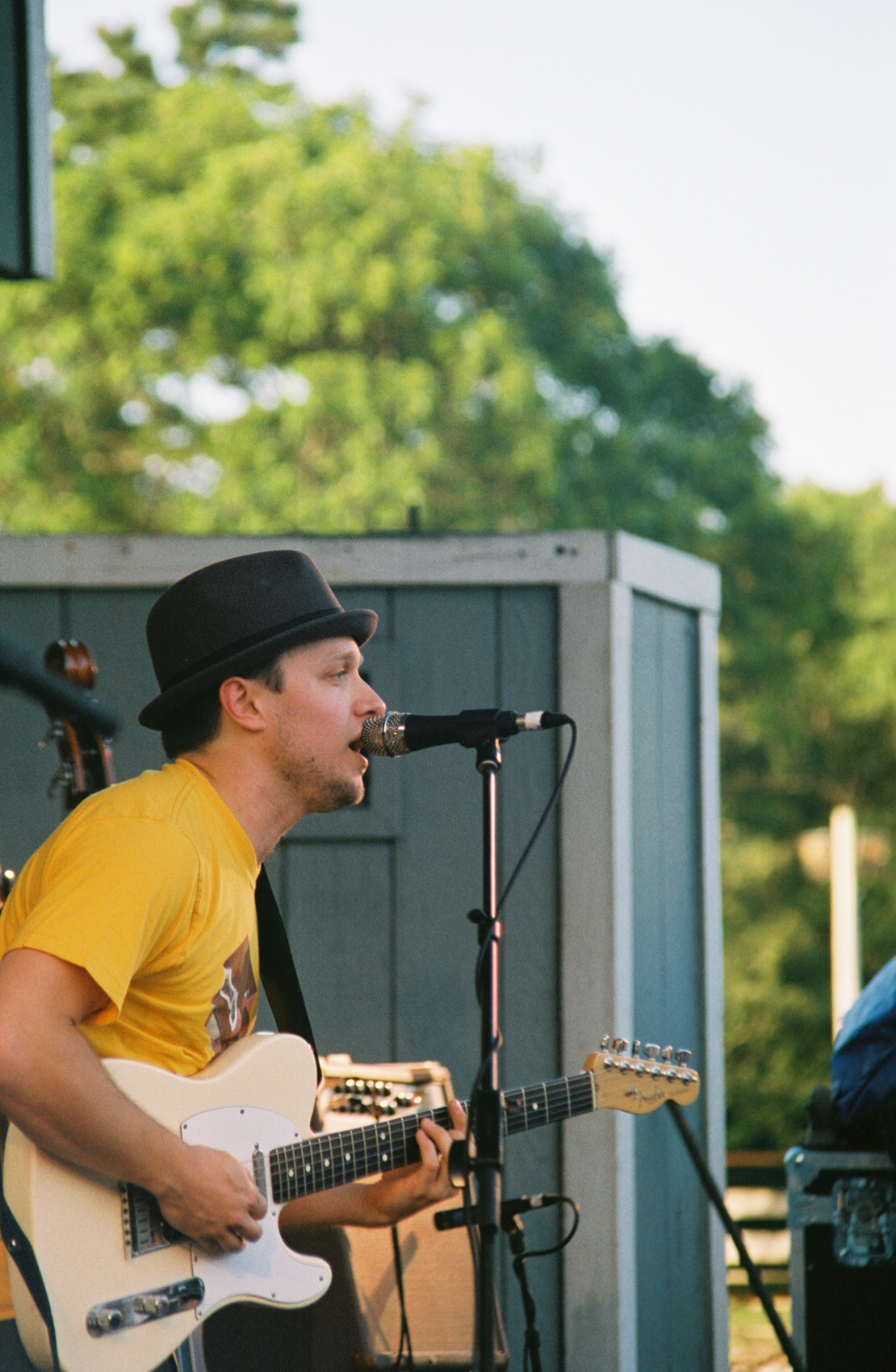 After grabbing some free food from one of the tents, festival goers could head over to the main stage and check out OurStage act Ryan Montbleau Band. Similar to Emily Elbert, this folk/bluegrass ensemble performed deep, catchy hooks interchangeably with their hospitable "between-songs" banter. Their impressive bluegrass chops, driving instrumentation and poppy, melodic vocals were more than enough to get the crowd moving and singing along, no matter if they were 5 or 50 years old (and yes, both groups were in attendance). Catching up with Montbleau backstage was a clear indicator of the accessibility of this festival, because I had to fight through the line of people he was eager to thank for coming out to the show.
Be sure to check out the Naukabout Music Festival in the coming years if you want to enjoy a satisfying, affordable festival with good music, relentless dancing and impeccable atmosphere.
Photography by Keith Nelson