The Good
Freddie Mercury gets Google Doodled on 65th birthday
This week marked the 65th birthday of Freddie Mercury, and the late Queen front man was on the minds of many. Katy Perry, My Chemical Romance's Gerard Way, Foo Fighters' Taylor Hawkins, Smashing Pumpkins' Billy Corgan and Fall Out Boy's Patrick Stump all posted videos on YouTube. Google devoted its Google Doodle to an animated tribute to the tune of Don't Stop Me Now. Does it take the cake for best birthday present? You decide.
Lady Gaga, Nas record 9/11 tributes
This Sunday marks the tenth anniversary of the terrorist attacks of September 11, 2001. To commemorate the occasion, MTV's parent company, Viacom, has teamed with artists and celebrities to launch What will you do to remember? The campaign asks citizens to pledge what they will do to pay tribute to the victims of September 11. Watch Lady Gaga, Nas and Pauly D make their tributes below.
The Bad
Is Rihanna firing Jay-Z?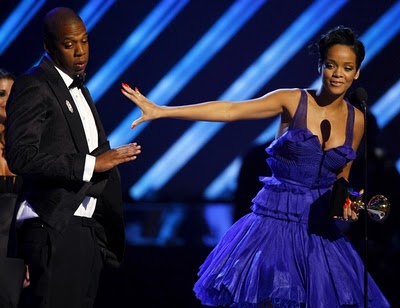 Rumors are circulating that Rihanna is none too pleased with the amount of attention Beyoncé and her baby bump have been getting from her RocNation management team, which has begun unofficially sponsoring Jay-Z's missus. It also doesn't help that Rihanna is suing her manager's sister for a real estate deal gone sour. Now that it's raining more than ever, is Rihanna gonna stick it out till the end? Time will tell.
Billie Joe Armstrong booted off plane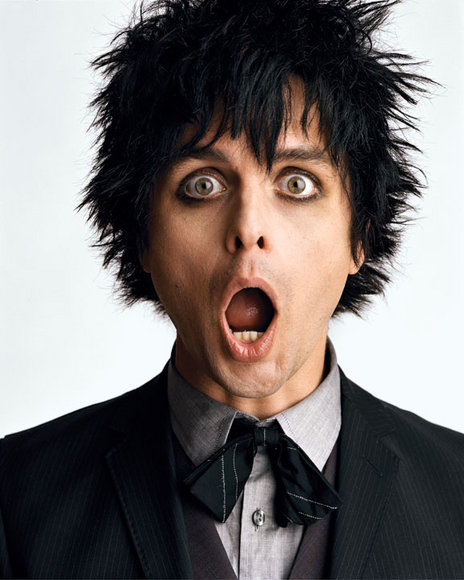 Billie Joe Armstrong and his baggy pants were asked to leave a Southwest Airlines flight this week. Reportedly the Green Day frontman was approached by a flight attendant who asked him to hike up his sagging jeans, then had him booted when he responded with le sarcasm. Armstrong took to Twitter to vent his spleen, and Southwest responded tout suite with an apology for treating the singer like Dookie.
The Ugly
Madonna hates hydrangeas
Oh, are those hydrangeas for Madonna? ABORT YOUR FOOLHARDY MISSION, YOU IMBECILE! Madge loathes hydrangeas"everyone knows that. Except this guy, who gave the singer a big bunch of them and incurred her wrath. What a jerk.
MCR fires drummer for stealing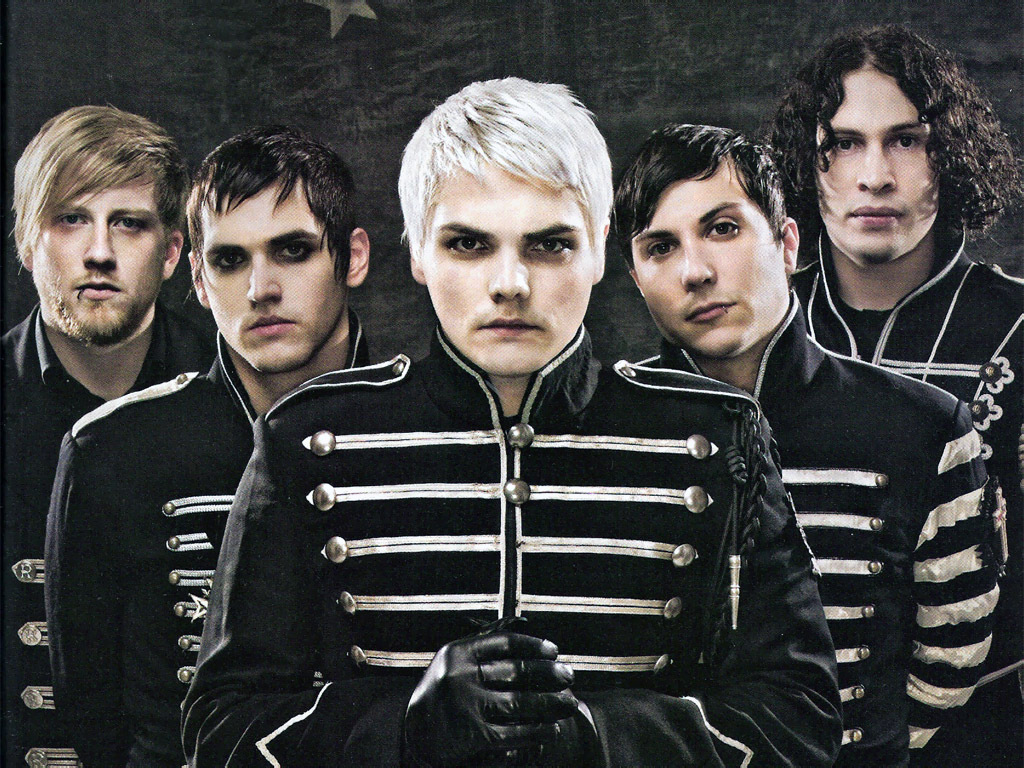 In a post called Just The Facts My Chemical Romance announced they had parted ways with their drummer, Michael Pedicone, after they caught him stealing from them. We are heartbroken and sick to our stomachs over this entire situation, the post reads. The band is replacing Pedicone ASAP so they can play all their fall tour dates.
Miscellany