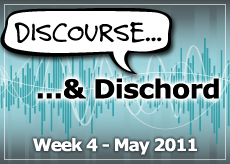 The Good
Duff McKagan: Patron saint of spendthrift rockers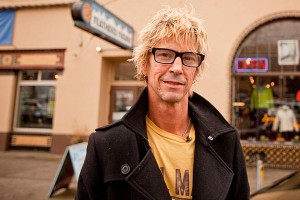 It took an exploding pancreas for Duff McKagan, ex-bassist for Guns ˜N Roses, to slow down enough to start looking at his finances ¦ and realize he didn't know what the hell he was doing. Seventeen years and a bunch of finance classes later, McKagan is launching a wealth management firm for musicians called Meridian Rock, along with British investor Andy Bottomley. His goal is to prevent musicians from blowing their load right out of the gate, only to end up broke down the road when album sales dip. Will smarter financial moves lead to more modest homes on Cribs? Will Ke$ha will put the dollar sign in her name into a savings account? We can't wait to see how much appetite for investment McKagan can drum up.
Trent Reznor takes on the vampires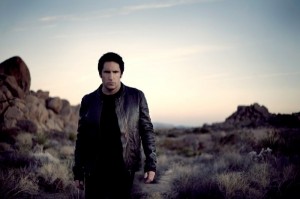 Just when you thought the Nine Inch Nails frontman couldn't get any cooler, he announces that the follow-up project to his Oscar-winning score for The Social Network will be the score to the Timur Bekmambetov and Tim Burton-directed film, Abraham Lincoln: Vampire Hunter. Reznor will not only write the music, he's set to have a small cameo as the vampire that killed Honest Abe's own sweet mother. Let it be noted that Reznor's not too pleased about that last bit leaking. Read his post about it here.
The Bad
Phil Collins calls it quits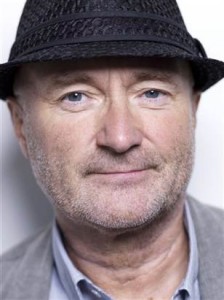 The Internet was all a flutter this week with reports that Phil Collins was quitting music because the industry was full of disrespectin' tools. Collins took to his Web site to set the story straight. Some of the things mentioned above have been said by me in various interviews, but said as asides with a smile on my face and in passing, he explains. However, the result is that I have ended up sounding like a tormented weirdo who thinks he was at the Alamo in another life, who feels very sorry for himself and is retiring hurt because of the bad press over the years. None of this is true. For the record, reports that Collins can't dance, can't talk and can't sing were quickly verified.
Lady Gaga breaks up with Target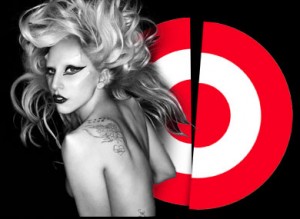 Until this week, Target had the exclusive rights to sell a special version of Lady Gaga's Born This Way at retail locations. But Gaga's spokesperson announced on Wednesday that the deal had been dissolved, likely because of Target's past support of political candidates who oppose gay rights, such as Tom Emmer. As of Wednesday Target was still taking pre-orders for the album, which seems pretty optimistic for a company that had just been given the boot"specifically the Alexander McQueen lobster claw boot, the most painful of all.
The Ugly
Lupe Fiasco suffers light suicidal thoughts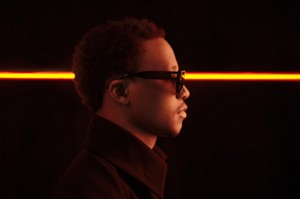 It's no secret that Lupe Fiasco and Atlantic Records have a rocky relationship. The rapper has complained in the past about the label holding him hostage on his upcoming album Lasers. Now, in a new interview, Fiasco reveals that he was nearly suicidal when Atlantic Records chose B.o.B.'s version of Nothing On You over his own. Read all about his angst here.
Ke$ha distributes condoms at shows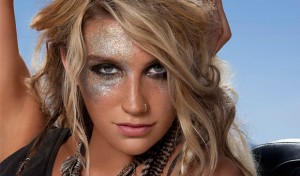 Here's something to give you nightmares: Ke$ha has 10,000 condoms with her face on them, and she's giving them away for free at shows. If it breaks, you have to name your daughter or son after me, she warns. No worries, the image of Ke$ha on your lover's nether regions is a surefire way to kill your sex drive once and for all.
Miscellany