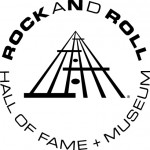 It's that time again! Time to review the candidates, do your research, and start voting!
We're not talking politics here, this is straight up rock and roll, and for the first time in their history the Rock and Roll Hall of Fame is giving fans a say in which of the newly announced 2013 nominees will be inducted.
Among this year's first time nominees are Rush, N.W.A and Public Enemy, while returning nominees include Donna Summer, Joan Jett and the Blackhearts and The Meters. Artists must have released their first recording no later than 1987 in order to be eligible. It's a tight race people, but someone has to decide on these artist's hall of fame fate!
Now through Dec. 5, you can vote at Rockhall.com and CNN.com and give your favorite artists a shot at becoming inducted. Winners will be revealed the same month, with the 28th Annual Rock and Roll Hall of Fame induction ceremony taking place April 18 in Los Angeles, and broadcast on HBO at a later date.
View the full list here and get voting!
More like this: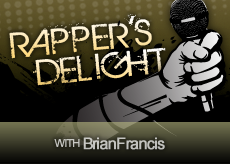 Hip hop groups have long had a major impact on the evolution of the genre. The Sugar Hill Gang, Grandmaster Flash and the Furious Five and Run DMC were some of the earlier influences later followed by the Wu Tang Clan, NWA and A Tribe Called Quest"just to name a few. But what is it about certain groups that we find so appealing? Some collaborating emcees have the ability to feed off of and compliment each other to create something that's bigger than themselves.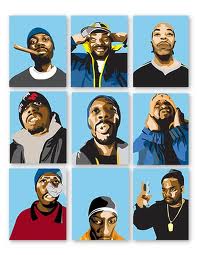 Take a look at Wu Tang, for example:  they have nine members (if you include ODB) with nine distinctive personalities, and each with a distinctly different flow, voice and lyrical style.  What's impressive is how, when combined, they still have one distinctive Wu Tang sound that is not defined by any single member¦ and of course their amazing depth of talent. Some of them have launched successful solo careers as well, but none have come close to surpassing the combined Wu Tang Clan clout.  They do, however, frequently feature one another on their solo albums.
That being said, we've compiled a playlist for you that highlights some hip hop groups here at OurStage. These tracks all feature multiple rappers, so pay attention to their contrasting styles and let us know what you think!