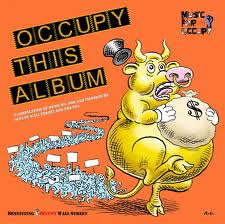 The Occupy Wall Street movement brought back retrospective memories of America's willingness to protest The Man, and inspired a killer new album! Since 1969, these kinds of movements have always seemed to attract the most premier musicians and artists willing to exercise their rights. Now a global phenomena, it's about time Occupy Wall Street put out an album to nail it's legacy into the coffin of history"if it ever becomes history…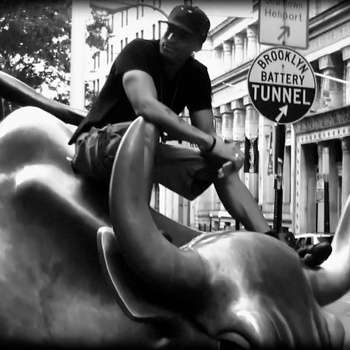 Before the forced removal of the movement from Zucccotti Park, Occupy sites were found in over 951 cities and eighty-three countries around the globe. In addition, it raised hundreds of thousands of dollars worth of support and made the presidential candidates at least act like they recognize and sympathize with the 99%. Jason Samuel, a musician and active participant, is working to release Occupy This Album. Due this winter, the album's goal to benefit the cause by raising between $1 and $2 million. Despite last week's upset, the money raised will help the movement originally based in Zuccotti Park, as well as the non-profit, Alliance for Global Justice.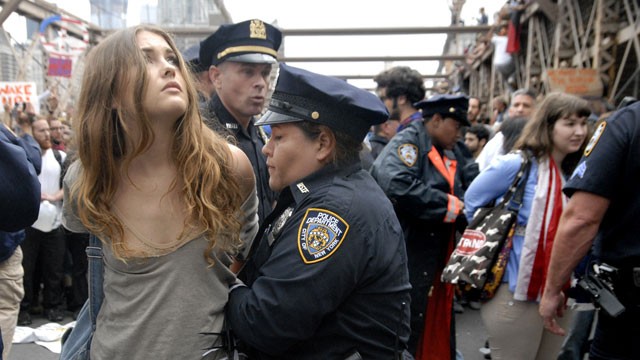 Occupy This Album is expected to contain a mixture of live and studio recordings. According to Samuel, the album's initial release will be digital. Unfortunately for you old-school rebels, the physical CD release date remains unknown. But, with such a talented line up, waiting for the CD version seems crazy"so be impulsive and just grab the digital version. Now, let's check out who is on the album meant to fight income inequality. Trust me, it's big.
Occupy This Album's Artist Roster:
Crosby & Nash
Yoko Ono
Debbie Harry
Devo
Willie Nelson
Jackson Browne
Tom Morello
Michael Moore
Thievery Corporation
Immortal Technique
Joan Baez, James McMurtry and Steve Earle
Mogwai
Warren Haynes
DJ Logic
Ladytron
Lucinda Williams
The Guthrie Family
Third Eye Blind
Toots and the Maytals
Yo La Tengo
Rain Phoenix
Our Lady Peace
Aeroplane Pageant
Chroma
Cosmonaut
Global Block
Harry Hayward
Jay Samel
Jennie Arnau
Joel Rafael
Lloyd Cole
Matt Pless
Mike + Ruthy
Mike Rimbaud
My Pet Dragon
Mystic Bowie
Stephan Said
Tao Seeger
Taj Weekes
Thee Oh Sees
Julie B. Bonnie
Ace Reporter
Black Dragon
Joseph Arthur
Loudon Wainwright III
Danger Field
Richard Barone
Ronny Elliot
Los Cintron
The Middle Eight
Dylan Chambers
Alex Emanuel
Junkyard Empire