The music industry is changing and the tell-tale signs of success from the old days just aren't as applicable anymore. Today, in addition to radio plays and record sales, success is also measured by digital distribution, downloads, and media placement. In this spirit, we've found our top 5 favorite licensing stories right here from OurStage. Check them out.
Alissa Moreno: At the top of our list lies this accomplished singer/songwriter. Her powerfully simple songs have landed her feature spots on MTV, NBC, Fox, CBS, and many more. These features aren't just small mentions, either. Her catchy tunes can be heard on hit shows like "The Hills", "Laguna Beach", "Newport Harbor", "Wonderfalls", "Will and Grace", and "How I Met Your Mother". Moreno doesn't stop there. She's even earned a Grammy nomination for her well-crafted songwriting. "Every Day", a popular hit sung by Rascal Flatts, was nominated this past year for best songwriting. This is one artist you won't want to miss before she "hits it big".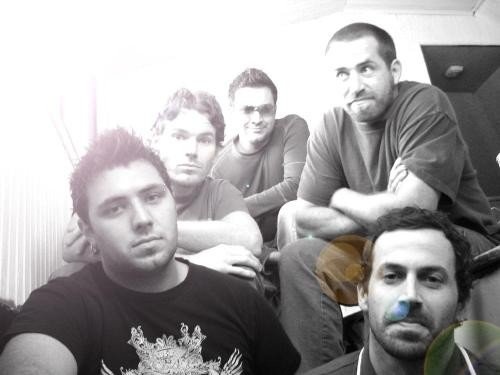 Marr: This powerful, adrenaline-pumping metal band had the honor of licensing a song for the New Line Cinema feature "Shoot Em' Up" (starring Clive Owen, Paul Giamatti and Monica Belucci). The song "Landscape" caught the ears of New Line placement exec's and seemed to be a stellar match for the non-stop, edge-of-your-seat action film.The band was even invited to play a minor role in the movie. The DVD can be purchased now.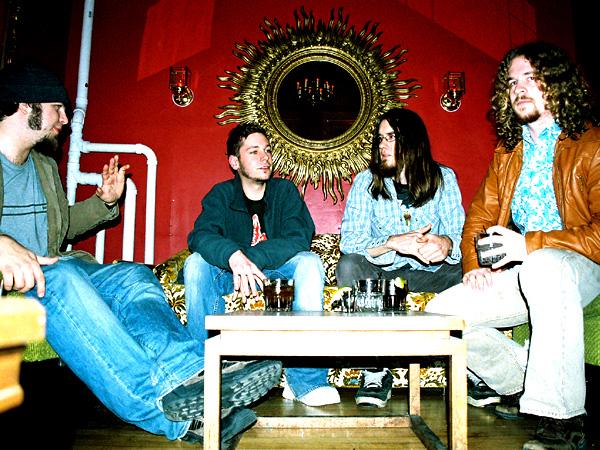 Kilroy: This classic rock-inspired group has had its share of success on OurStage. It is no surprise then, that their music has been featured on such mainstream media outlets as MTV and FoxSports. Their nostalgic, upbeat style have made them a perfect fit for a recent FoxSports college football special, where they were invited to perform their energetic song, "Shake 'Em Down", to be paired with a high-ranking team.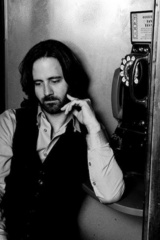 AM: Indie Singer/Songwriter, AM, credits himself with an impressive 46 song placements on TV and in movies. These placements include notable names like HBO's "Big Love", ABC's "Men In Trees", MTV's "The Hills" and TNT's "Trust Me". This artist clearly shows how licensing can be used as a springbaord for more traditional music industry accomplishments ("Best Singer/Songwriter of the Year" at the LA Weekly Music Awards and a showcase at SXSW). Check out this artist's smooth melodies and honest image. He certainly has a lot to say.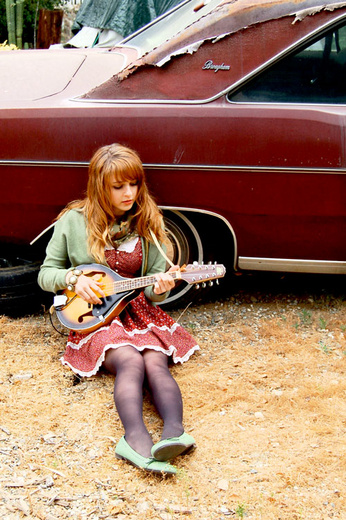 Molly Marlette: This trend-setting indie singer has certainly established a strong following in the industry (popular youtube videos, strong fan following on OurStage and MySpace, etc.). Marlette's song "Constantly" was featured on the hit television series "One Tree Hill", as a perfect representation of the show's uplifting drama and universal themes. This feature earned her significant credibility and actually helped lead to her online popularity.
These artists may have proven themselves time and again on the OurStage charts, but they've also utilized other media as a powerful tool for furthering themselves as artists. In a changing musical world, artists can benefit from embracing licensing because, it is a new way to reach fans in unexpected places. Maybe these artists have inspired you to listen closer when you're watching your favorite show. You never know what you'll discover.