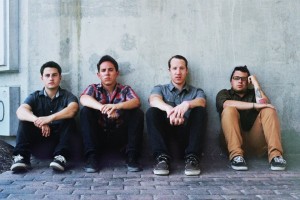 Alt-rock pop-punk outfit Pentimento have been through a rough patch for the past few months, dealing with the ugly legal side of the music industry. On their website, the Buffalo-based band explains that they have been at battle with their former label Panic Records over the rights to their recordings and the release of their debut self-titled album. The label has issued a legal threat to the band as well as to their current label Paper + Plastick and their second distribution label Black Numbers. As a result, the band has been unable to set any specific release dates or have any physical copies pressed. Even worse, they have decided to part ways with their labels in order to protect them from legal action.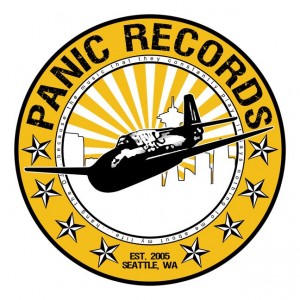 Today, Panic Records released a statement in response to this matter, which you can read on their Facebook page. The message basically points out that "there are two sides to every story," claiming that the band are responsible for the initiation of this legal debacle.
While the situation is still unresolved, Pentimento still want to get their music out, so they have made their debut LP available online for free, with the humble option of donating to help them cover the costs of recording. If you would like to support them, click here to read their side of the story, check out their music, and consider offering a contribution.
If you like Pentimento, you might also like OurStage's own Otenki.
More Like This:
Pentimento Release New Song From Upcoming LP
Story Of The Year Members To Create Documentary About Music Industry
Bayside Selling Benefit T-Shirt For Victims Of Hurricane Sandy