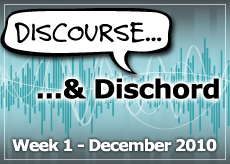 The Good
Taio Cruz's Dynamite becomes Candlelight for Hanukah
Besides Adam Sandler's Chanukah song, there are few instantly recognizable odes that celebrate the Festival of Lights. Too few, if you ask Yeshiva University a capella group The Maccabeats. To commemorate this sacred religious holiday, the group opted to give a secular song a Semitic makeover, in this case Taio Cruz's dance floor hit Dynamite. Check out Candlelight below.
Killers release charity single for World AIDS Day
Wednesday was World AIDS Day, and to support (RED), which raises AIDS awareness across the world, the Killers released a Christmas single called Boots. It's a real tear-jerker that shows how a karaoke machine can ultimately bring redemption. And that's what Christmas is all about.
The Bad
Snoop Dogg writes song for Prince William's bachelor party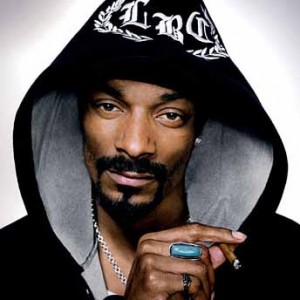 When Snoop Dogg heard that a member of the royal family wanted him to perform at Prince William's upcoming nuptials, he wasted no time writing an original song to honor the momentous occasion. Uh, it's called Wet and it's about oral sex. As much as we'd like to report that the song will be played during the reception, it was actually commissioned by Prince Harry for his brother's stag party. You can download it on Snoop's site right now if you want to hear what the Windsors will be grinding to.
Willie Nelson and AC/DC drummer busted for marijuana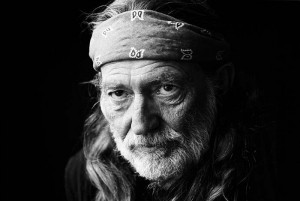 Willie Nelson was arrested for possession of six ounces of marijuana last Friday while attempting to cross the border in Texas"a charge that brings with it a minimum sentence of 180 days in jail. Across the globe, AC/DC drummer Phil Rudd plead guilty to marijuana possession in New Zealand, following a bust in October. He was fined roughly $187. Nelson's fate, on the other hand, remains to be seen. Whatever happens, he'll probably pack more carefully before he goes out ¦ on the road again. Folks!
The Ugly
Michael Jackson's father files wrongful death lawsuit ¦ again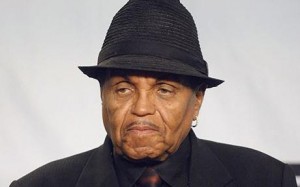 If at first you don't succeed, try, try again. Just ask Joe Jackson, who filed another wrongful death lawsuit against Micheal Jackson's doctor, Dr. Conrad Murray, on Tuesday. A judge rejected his first attempt, so to sweeten the deal this time around, the Jackson family patriarch added a Las Vegas pharmacy to his suit. We'll see if his greed strategy pays off.
Motí¶rhead fan beaten to death after Leeds concert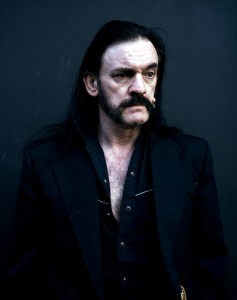 This is just terrible. Forty-four year old Andrew Crawford died after sustaining head injuries at the hands of two men after a Motí¶rhead concert in Leeds last week. Crawford confronted the two men after they reportedly set his friend's hair on fire during the concert. Motí¶rhead posted news of the murder on their Web site under the headline Sad Day. The two men accused of the murder have been released on bail.
Miscellany