Last week, we began unveiling the regional winners who will be joining Larry g(EE) on the OurStage.com stage on select dates of the 2012 Van's Warped Tour. Today, we're excited to officially announce four more. You can view the winners below, stream their music, and find out which dates they will perform.
For a full stage lineup, ticket information, and tour dates, head to the OurStage.com Stage official Tumblr page.
Performing at: First Midwest Bank Amphitheatre
City/State: Tinley Park, IL
Date: July 7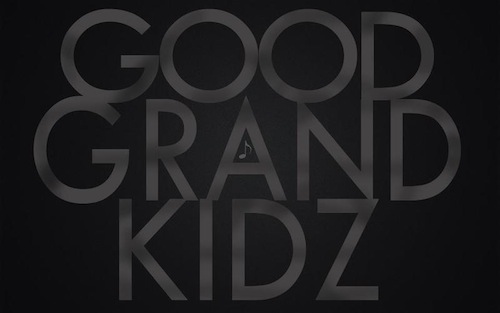 Performing at: Klipsch Music Center
City/State: Noblesville, IN
Date: July 10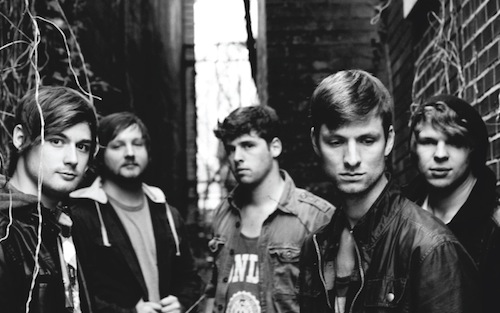 Performing at: Sandstone Amphitheater
City/State: Bonner Springs, KS
Date: July 9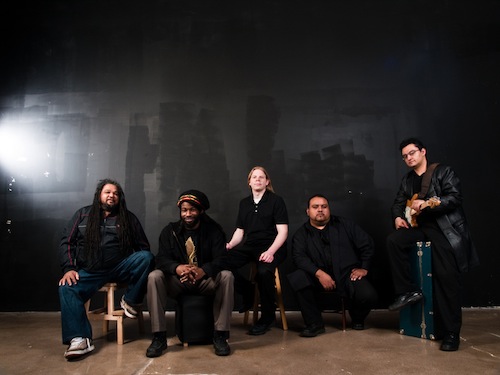 Performing at: Toyota Pavillion
City/State: Scranton, PA
Date: July 18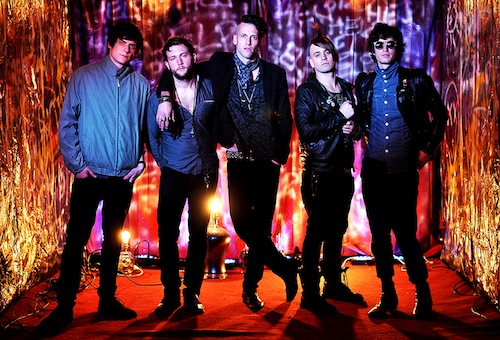 No matter how much you love a band's music, their live show can fall flat when it lacks enthusiasm, especially in a small, intimate venue. Luckily, this was not the case on Saturday night, as The Maine took the stage at Brighton Music Hall. At the beginning of the month, they chose to independently release their album Pioneer, just two years after signing to a major label. And while the phrases "evolved sound" or "matured sound" are incredibly overused, they happen to be true in this case. For better or for worse, The Maine have pretty drastically changed their music over the years. It doesn't seem to matter to their fans though, who just keep growing in number. The band's overall look and type of music certainly factor in, but there's a lot more to it.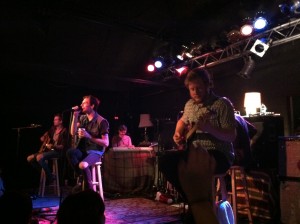 While The Maine could have sold out much larger venues, they chose to go on a small tour in support of their new album so that they could make it more special. There were no opening bands, just The Maine. They came out for the first part of the set and played the new album start to finish. Although the record had only been out for a few weeks, the audience knew every word as evidenced by the incredibly loud singing. Obviously it's the band's job to put on a show, but it's easy to tell that they really love what they're doing. The Maine have just as much energy, passion and friendliness as when they first started out. At one point during the show, a girl threw her lipstick up on stage and lead singer John O'Callaghan entertained the crowd by actually putting it on. He even brought a girl up on stage for her birthday and let her sing one of the last songs with him.