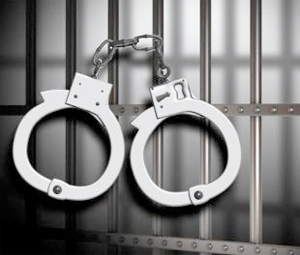 We've been hearing a lot lately about companies and governments cracking down on illegal downloading with excessive fines and what not, but Japan has taken this a step further. According to NME.com, the Japanese government has determined that "fans found guilty of illegally downloading could now face up to two years in prison or a £15,900 fine after a change in the law." It is the most extreme punishment for the crime that we've seen thus far. Next to the United States, Japan is the second largest music market in the world, but "illegal downloads outnumber legal ones by 10 to one. Of course, this has caused many protests by Japanese activists who believe "the focus should be on stopping users making illegal material available, rather than putting harsh sentences on downloaders." Technically, a Japanese citizen could be imprisoned just for one illegal download. One cannot help but wonder what sort of actions other countries will be taking as this world-wide crackdown continues.
More Like This:

I'm a music fan that didn't have a lot of pocket money as a kid. I bought what I could afford and taped the rest off radio or made a tape from my friend's copy of the album.
That's what John Taylor of Duran Duran recently told Time Out Melbourne on the subject of illegal downloading. When I read Taylor's comments, I applauded as if his band had just completed a rousing encore of Skin Trade. Finally, a pop star who understands what it's like to be low on cash but high on music.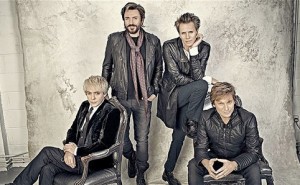 Back in the old pre-Internet days, before iTunes, Amazon and having access to the latest hits 24/7 on YouTube, if you couldn't afford to pay to listen to the music you loved anytime you wanted to, you had to improvise. For me, and, apparently, for Taylor, that meant pushing a tape recorder up the speakers of the radio, waiting for your favorite song to come on, pressing play when it did, and praying for no outside noise to interfere with the sweet music coming from the speakers.