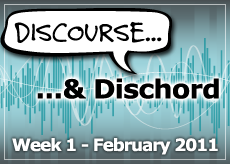 The Good
Fred Armisen and Carrie Brownstein beat up Sarah McLachlan
We already told you to check out Portlandia, but this time we really mean it. IFC has released a teaser for next week's episode, and it's a chortlefest. Watch Carrie and Fred ravage a Sarah McLachlan piñata while their maid, singer-songwriter Aimee Mann, tries to intervene.
Nicki Minaj creeps on to SNL
Nicki Minaj is both sexy and macabre, and nowhere do those two sides come together more seamlessly than in SNL's new digital short starring The Lonely Island. Watch her do the creep on a corpse, and try not to wish you were the corpse.
The Bad
BIEBER'S VOICE IS CHANGING!!!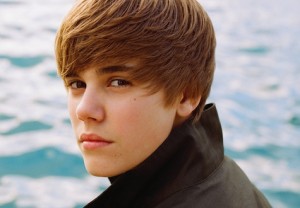 Now don't panic, he's still the same Bieber, only a little deeper. In an interview with Matt Lauer on the Today show, the teen pop star admitted his voice was changing. It's definitely lower, he says, but I have a great vocal coach who's helping me. A better Bieber is just on the other side of the puberty rainbow, kids. So don't stop beliebing.
White Stripes officially break up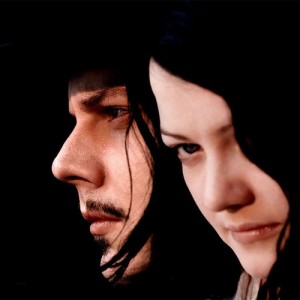 After a prolonged hiatus, the White Stripes announced that they will no longer record or perform as a band in a message posted on their Web site. Please know that it's not because of anything you did. As the message explains, The reason is not due to artistic differences or lack of wanting to continue, nor any health issues as both Meg and Jack are feeling fine and in good health. It is for a myriad of reasons, but mostly to preserve what is beautiful and special about the band and have it stay that way. Third Man Records will continue to issue recordings from the vault. And Meg and Jack want you to know that they both love you very, very much.
The Ugly
Robbie breaks into Moby's place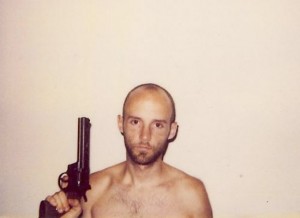 Robbie, in case you didn't know, is the name of the stranger who broke into Moby's house in the Griffith Park area of Los Angeles. The musician awoke at 7 AM to find Robbie standing in his living room, lost and tripping on acid. That Robbie! Always up to something! To read Moby's account of the whole experience, go here.
Miscellany