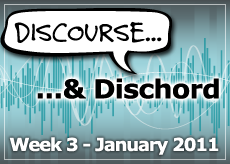 The Good
Bjork holds three-day karaoke protest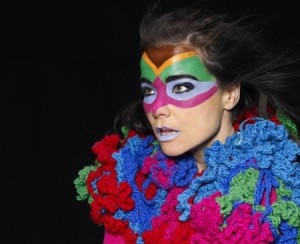 Everyone's got their own way of protesting. Some people stage sit-ins, some people march, some people change their Facebook profile photo. Bjork"she sings. Along with tens of thousands of people. The Icelandic artist held a three-day karaoke contest in Reykjavik to protest a Canadian company's planned takeover of Iceland's HS Orka power plant. More than 45,000 people have signed a petition asking the government to reconsider its stance on the takeover. Which is really impressive, but we think sending the government a singing telegram, maybe wearing this, might be more fitting.
Black Keys want to take Tegan and Sara out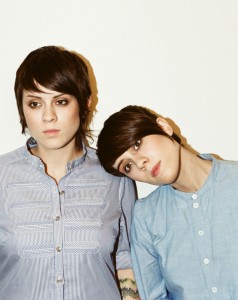 Indie cupid has plunged his arrow in none other than the Black Keys. In an interview with Spinner, drummer Patrick Carney says he and singer/guitarist Dan Auerbach want to take Canadian duo Tegan and Sara out on a date. The location? None other than Canadian donut franchise Tim Hortons. The problem? Oh, nothing. Except maybe the fact that their dates are lesbians. That's all.
The Bad
Grown man gets Justin Bieber tattooed on his thigh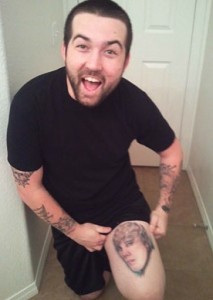 To repeat, a "Grown Man" got a tattoo of Justin Bieber on his thigh.
He's ¦ a grownup. With a tattoo of a 16-year-old hearthrob. On his thigh. Forever.
We have no words.
Kanye asks for a cover that would be outlawed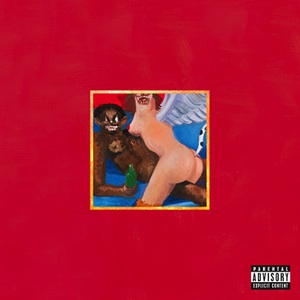 In an interview with The New Yorker, artist George Condo lets it slip that Kanye West asked him to create an album cover that would be banned for My Beautiful, Dark, Twisted Fantasy. Which makes it especially poignant that no one banned it. West even tried to kindle some controversy by falsely accusing Walmart of banning his album. No dice. Guess My Beautiful, Dark, Twisted Fantasy will go down in history as having the most banal cover of all time. Sorry Yeezy!
The Ugly
T.I. lands in hot water after getting frisky with his wife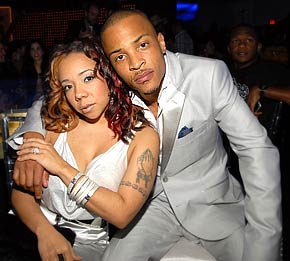 T.I. and his wife didn't keep their hands where guards could see them during a supervised visit at the big house this week. The overly amorous pair had their visit cut short after prison staff spotted them getting a little too feely. T.I. was moved to tighter security housing as punishment for the offense. Hopefully one with cold showers.
Miscellany