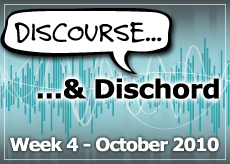 The Good
The National win best album at Q Awards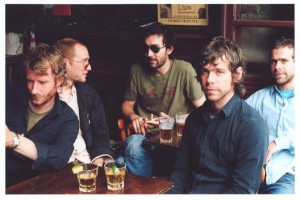 This week Q Magazine's Q Awards took place, bringing together some of the biggest names in music. Winners included Florence Welch of Florence and the Machine for Best Female, Paolo Nutini for Best Male, and Mumford & Sons for Best New Act. The National beat the likes of Green Day, Arcade Fire, Kings of Leon and Muse for the highest honor of Best Album for High Violet. Check out the full list of winners here.
Katy Perry gets hitched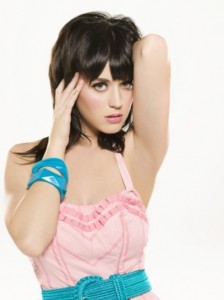 Katy Perry and Russell Brand got married in a lavish ceremony on a wildlife reserve in India this past weekend. Bo-ring!
The Bad
Bon Jovi neighbor pens apology letter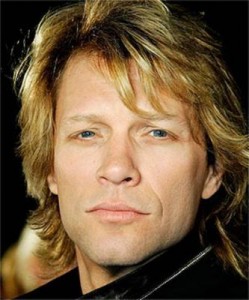 Dear Bon Jovi,
I'm sorry for throwing empty beer cans on your lawn.
So begins a grand apology by a 17-year-old neighbor of Jon Bon Jovi, posted to TheAwl.com. So what possessed a teenage boy to vandalize the lawn of New Jersey's favorite son? Bad lyrics, apparently. Read the letter in its entirety here"it's funny stuff.
T.I. changes album title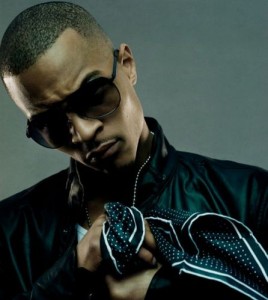 Now that T.I. is facing 11 months in jail for violating his probation, his album name, King Uncaged doesn't make much sense. This week the rapper announced that the new title will be No Mercy. Still no word on a release date ¦ for the album ¦ not T.I.
The Ugly
Alice Cooper loses blood and other stuff on flight to UK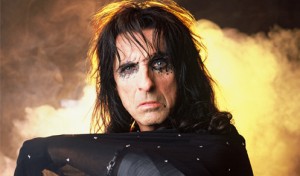 Don't you just hate it when the airline loses your fake blood, skulls and plastic bats? Oh, that's right, you're not Alice Cooper. The ghoulish rocker was en route to a Halloween show in London when he discovered his luggage had been misplaced, and with it, all sorts of props for his show. Cooper was not happy, nor should he be. Oversized syringes and skeleton arms don't grow on trees.
Taylor Momsen flashes audience at New York show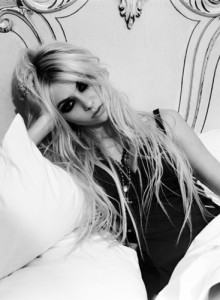 Is there anyone, ANYONE, more desperate to be seen as a bad girl than Taylor Momsen? The dead hooker makeup, the underage smoking, the torn fishnets, the apathetic gaze, the pointless trash talking"it's like a 17-year-old pretending to be Courtney Love for Halloween. The Pretty Reckless singer borrowed another move from the bad girl playbook this week when she flashed a crowd during a performance, revealing taped nipples a la Wendy O. Williams. Yawn. Julia Roberts' performance in Pretty Woman was more shocking. Sorry Miss Momsen, you're not bad, just unoriginal.
Miscellany