The Good
Sailors perform All I Want For Christmas Is You
It's that time of year when stockings are hung, halls are decked, and sailors gather together to sing a little Mariah Carey. Enjoy the men of HMS Ocean lip synching to Mimi on the high seas.
Michael Bublé and Justin Bieber have bad bromance
I love you man.
God, I love you, dude.
It's like you're my brother from another mother.
Totally! It's totally like that!
This is what you get when you mix Bieber with Bublé. (We're still trying to decide between Bieblé and Bubler for this new couple.) Justin Bieber joined Michael Bublé on his Christmas special, and the two took their mutual adoration to an embarrassing place. And then Bieber sang a song called Mistletoe. So bromantic.
The Bad
Gene Simmons dubs Madonna inappropriate for Super Bowl
For whatever reason, TMZ decided to ask Gene Simmons to weigh in on Madonna's upcoming performance at the Super Bowl this year. The KISS bassist was only too happy to offer his opinion, calling Madonna inappropriate for the halftime show. Remember, this is the guy who claims to have slept with 4,600 women. Pot, kettle, black?
Roy Orbison's widow dies on the anniversary of his death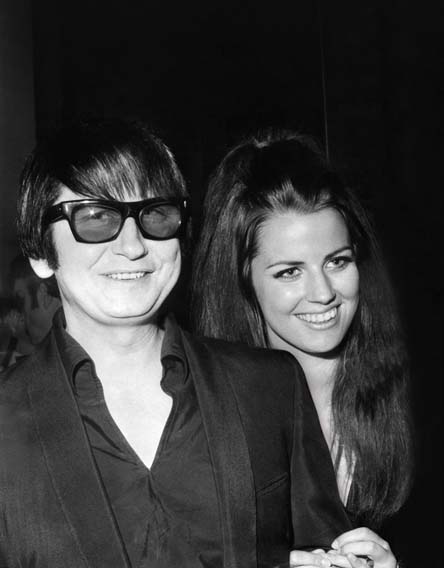 In a sad coincidence, Roy Orbison's widow and former manager, Barbara Orbison, died on the 23rd anniversary of her husband's death. Orbison had managed her late husband's estate since the 1980s before falling ill with pancreatic cancer. She was 60 years old. R.I.P.
The Ugly
Nickelback and Peter Moylan battle it out on Twitter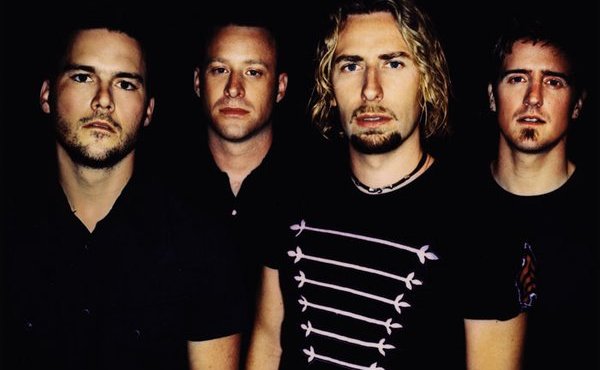 After taking a lot of flack from Detroit fans for their halftime show during the Lions/Packers game on Thanksgiving, Nickelback wasn't about to let anyone else throw shade. Enter Atlanta Braves pitcher Peter Moylan, who tweeted that Nickelback should take some cues from Foo Fighters. Then Nickelback asked Moylan how he liked warming the bench, and then the two made up. Another day of drama in the Twitterverse.
The Avalanches think Bon Iver sold out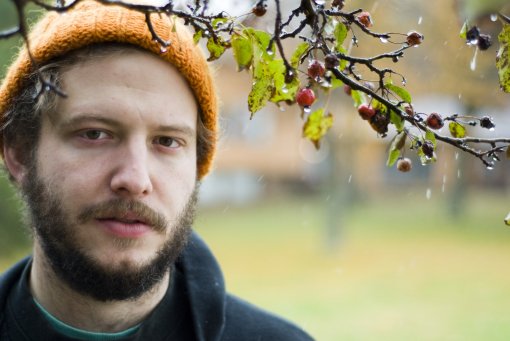 A while back, Bon Iver's Justin Vernon dissed the GRAMMYS, saying that most of the people in the room during the ceremony had compromised their art in some way. So the fact that Vernon recently allowed his music to be used in a whiskey ad rubbed artists like The Avalanches the wrong way. So they made like Moylan and griped about it on Twitter.
Miscellany