SOMEWHERE BETWEEN TEXAS AND NORTH CAROLINA – Just 48 hours ago, he had no weekend plans, but last night Jitta On The Track, the winner of the OurStage/Real Hip-Hop Network "Rise" Competition, played his first date on Drake's "Club Paradise" Tour. While Twitter buzzes about his performance in Houston, Jitta took a minute to give us a shout from his tour bus. More soon:

The Real Hip Hop Network's "Rise" Competition is officially a wrap. The competition garnered entries from over 1,400 hip hop acts nationwide, with fans completing over 350,000 judging battles to help select a winner. That winner is finally here and his name is Jitta On The Track. Jitta is a Connecticut-based MC primed for success. With heavy rotation both in clubs and on Connecticut radio, and an ever increasing online fan base, Jitta is ready to take his game to the next level. He'll be joining Drake, J. Cole and Wacka Flocka Flame on the Club Paradise Tour beginning this Thursday, May 17 in Houston, TX. Check out his reaction to the news in the video below and stay tuned for updates on his tour experience.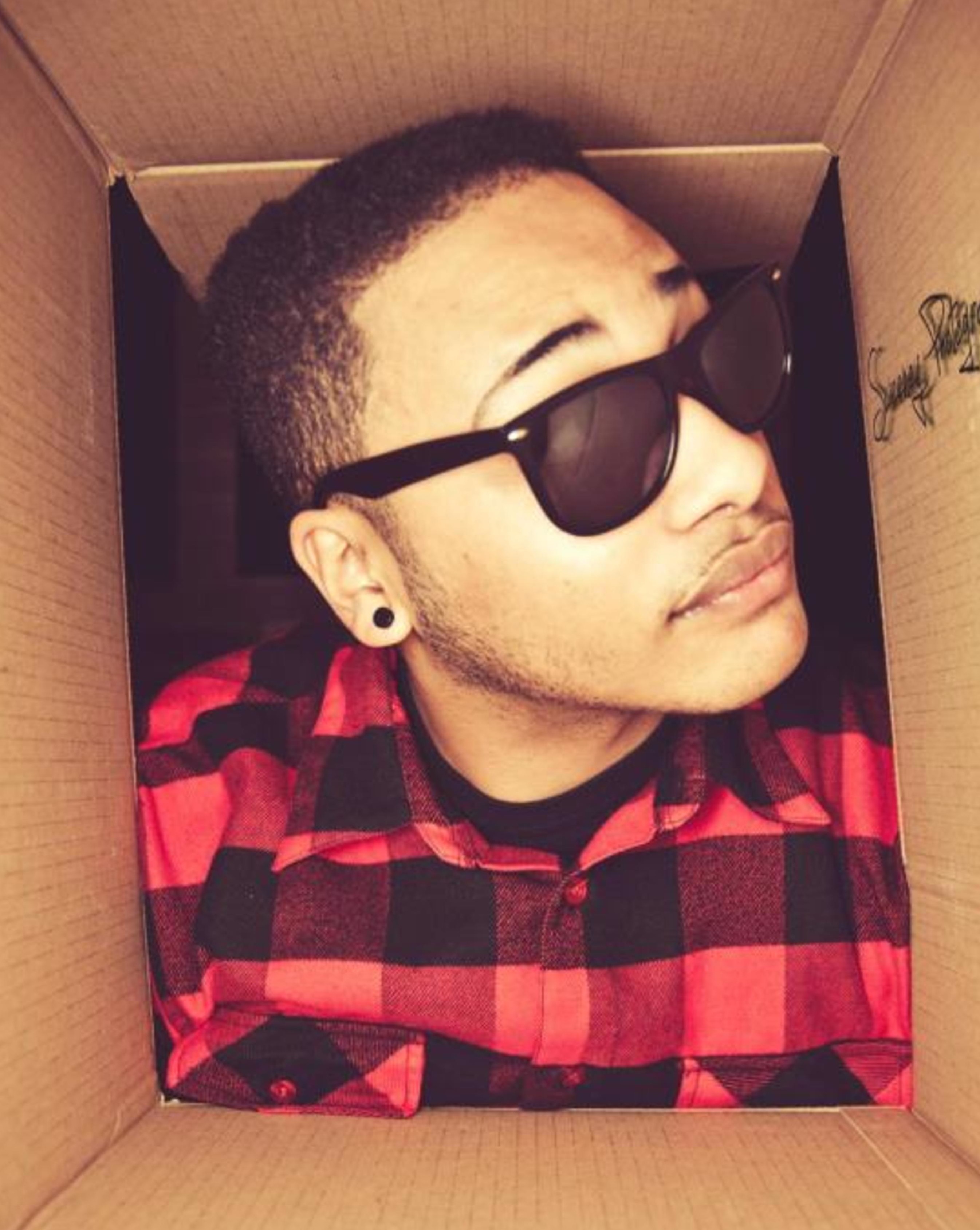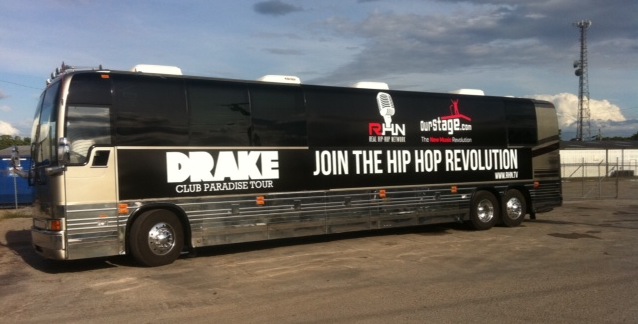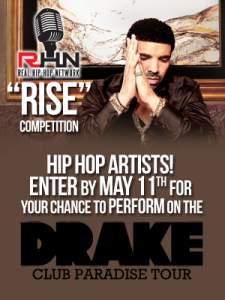 Artists must be eighteen (18) years of age or older at time of entry and must reside within the forty-eight (48) contiguous United States. Only submission materials that are determined, at the sole discretion of the Sponsors, to be classified as Alternative Hip-Hop, Hip-Hop, or Rap as defined on the OurStage FAQ's will be deemed valid entries.