Earlier this morning, Eminem called DJ Peter Rosenberg at Hot 97 NY to officially announce that his supergroup Slaughterhouse, whose Shady Records debut is due out June 12th, would be performing at Summer Jam on June 3rd at MetLife Stadium. Em also revealed he's been working on a new solo album, his first since 2010's Recovery. "I'm kinda getting into my next record a little bit," the MC spilled.
Slaughterhouse, made up of Royce da 5'9″, Joe Budden, Joell Ortiz and Crooked I, have been hard at work in the studio for months, and with Eminem listed as executive producer, we're excited to hear the sophomore effort from the group that Shady claims "hip hop needs."
Check out the first Slaughterhouse single below, off their new album Welcome To: Our House.
Detroit, Michigan. Home to rappers like Royce da 5'9″, Obie Trice, Proof, Black Milk and"of course"Eminem. With a pedigree like that, up-and-coming Motor City MCs know they have to come correct right out of the gate. Hostyle Muggshot, a member of the Woofpac collective with rappers J-Kidd and Moe Dirdee, does just that, unapologetically delivering his hustler manifesto. On I Am Focused, the rapper declares, When I'm looking for the best I am all I find, over an onslaught of grinding guitars. Tracks like I Don't Sweat and Can't Hold Me Back will drive that point home even further. On the latter, Hostyle Muggshot promises to keep my name in the air like fragrance while shrill keyboards up the urgency. Future takes off at a gallop, with the rapper spitting clever lines like I cope, I never lose hope, I bounce off the ropes, I'm a fighter. Looks like Detroit may have another hip hop heavyweight to add to its hall of fame.
"Future" – Hotstyle Muggshot

More Like This:

The Good
OK Go team up with Muppets on Muppets Theme Song
This week the Muppet's The Green Album was released, along with this video to the theme song featuring OK Go. Feast your eyes on a bounty of Technicolor existentialism, wherein the Muppets send the band back to their treadmills and their Rube Goldberg machines and treat them like the puppets they are. It's not like a kind of torture to have to watch this show.
West Memphis 3 released from prison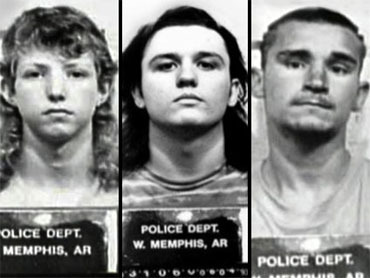 In 1994, three teenagers were convicted of the murder of three young boys in West Memphis, Arkansas, largely due to the fact that they listened to heavy metal. And even though DNA evidence emerged in 2007 that linked one of the victim's stepfather and his friend to the crime, the trio"known as the West Memphis 3"remained imprisoned. The case attracted the attention of many celebrities, most notably Johnny Depp and Eddie Vedder, who have both campaigned for the release of the WM3. With news that the trio were finally set free this week after eighteen years in prison, band members from Pearl Jam, Anthrax, and Dixie Chicks took to Twitter to celebrate. You can read all about it here.
The Bad
Jerry Leiber and Nick Ashford pass away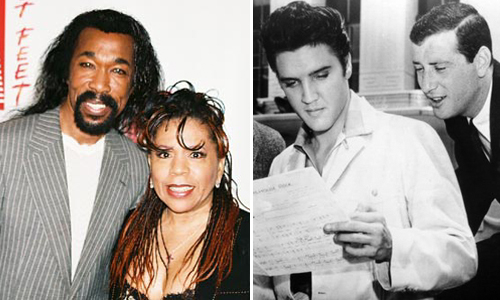 Two legendary songwriters, Jerry Leiber and Nick Ashford, passed away this week. Leiber, who wrote perennial hits like Hound Dog Yakety Yak, and Stand By Me with songwriting partner Mike Stroller, passed away at the age of seventy-eight in Los Angeles. Ashford penned some of the greatest songs of the Motown era with his songwriting partner and wife, Valerie Simpson, including Ain't No Mountain High Enough and Ain't Nothing Like The Real Thing Baby. He passed away at the age of seventy in New York. R.I.P.
Pit Bull sued by Lindsay Lohan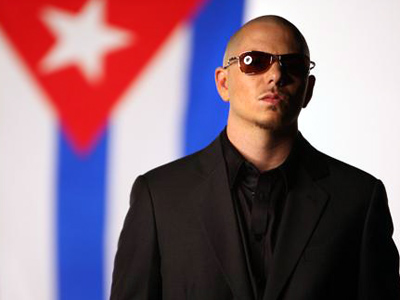 Pit Bull probably felt like he was just stating a fact when he said I got it locked up like Lindsay Lohan on his song Give Me Everything. Lohan didn't think it was too funny, and slapped a lawsuit on the rapper, claiming the lyric does irreparable harm to her reputation. We would say this is another one of her megalomaniacal schemes to stay relevant and make some money while remaining unemployed by Hollywood, but we don't want to get sued. So we will just think it quietly to ourselves.
The Ugly
Mexican teens auction off virginity for Justin Bieber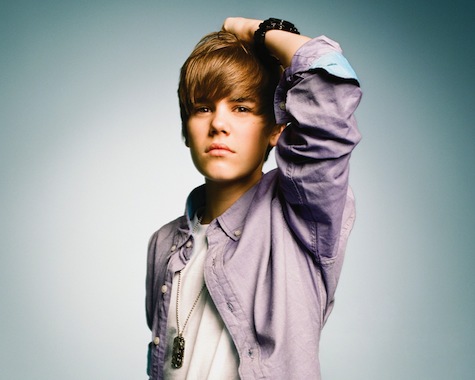 After some Mexican teens failed to secure tickets to an upcoming Justin Bieber concert, they took a sharp left into Disturbia and offered to trade their virginity for a ticket on Facebook. We once paid money for a ticket to see Vanilla Ice and it has haunted us for years. This seems like slightly more regrettable action.
Miley Cyrus tops Rolling Stone's worst covers list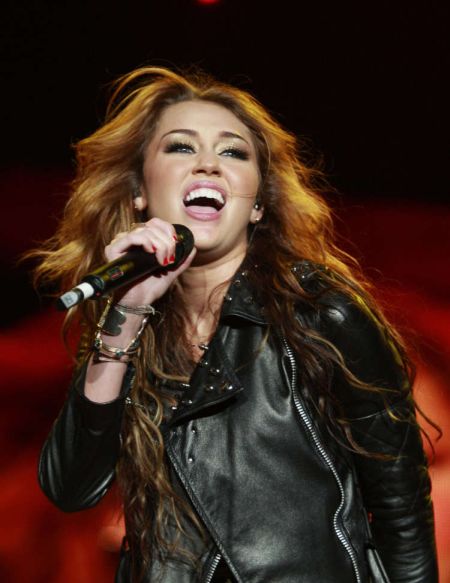 The artist formerly known as Hannah Montana singing Smells Like Teen Spirit sent icy shivers up the spine of Rolling Stone's editorial staff, who named Miley Cyrus' cover the absolute worst in the whole history of the universe, ever, ever. She probably feels pretty stupid (and contagious).
Miscellany