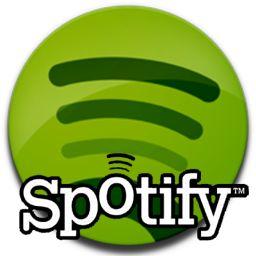 Spotify just put out a playlist the top 10 most streamed tracks – on their service, anyways – in the UK from this summer. Ok, so it's not quite America's Songs of The Summer or The World's Songs of The Summer. But keep in mind that our friends across the pond have pretty good taste.
The list itself is interesting purely as a piece of sociomusicology study. Sure, there are the obvious toppers like the undeniable "We Are Young" by fun. featuring Janelle Monáe (which has probably gotten a bit played out by this point in the season) to "Call Me Maybe" by Carly Rae Jepsen and "Whistle" by Flo Rida.
But then there are the more anglo selections. That's where things get interesting.