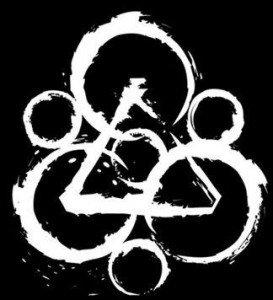 Epic sci-fi prog-rock concept masters, Coheed & Cambria are at it again with their new installment of The Amory Wars. Claudio Sanchez and company have announced on their website that their forthcoming release will be a 2-part album with staggered release dates. According to TheAudioPerv.com, "The first volume, The Afterman: Ascension, will be available on both physical and digital platforms October 9, 2012 via Hundred Handed/Everything Evil, and distributed through Fontana/Ingrooves. The second volume, The Afterman: Descension is slated for release in February 2013." You can watch an HD teaser trailer for the albums below.
More Like This:

Most big things come from big dreams. And often those big dreams come from dreaming among friends.
In fact, a reunion among friends was what started everything for Saga, a Colombian band that is worth discovering on OurStage. A few years ago, Saga's members Nicolás Pineda and Santiago Marulanda decided to get together and make music with a simple acoustic guitar and a pair of timbales. In 2009, they recruited a few more members and finally got their first opportunity to perform in August of that same year.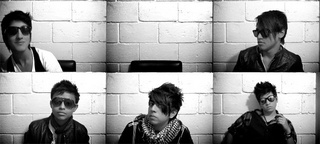 By 2010, Saga was invited to perform at a song festival in Bogota and scored the opportunity to record the band's first single Maldito Amor, which was well received by Colombian fans.
Things have been going well since that song festival in Colombia. Here on OurStage, Saga has been climbing the top ten charts with Mentiras, a song that the band claims was written with anger, sadness and deception but also with passion and love. Play it and you will understand how much this band loves to play.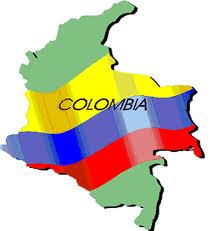 Saga is currently preparing the release of another single that we are sure will conquer the hearts of fans on OurStage and beyond. Visit Saga's profile on OurStage and remember why sharing your ideas with your friends is always a good idea.  Enjoy Saga. ¡Provecho!