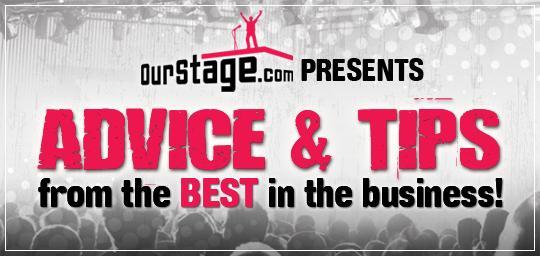 Picture This:
Your band is out on tour, at a small pub in Virginia… or at least that's where you think you've landed this evening. It's 10 minutes to show time and your drummer is nowhere to be found. You hear from a stagehand that an Oscar Mayer Wienermobile is down the block giving out free hot dogs. Mr. Late must have run off for a quick frank. You wonder to yourself, "How can such a debacle be prevented in the future?" That's where Tour:Smart comes in.
The problems you may face on tour may be a bit more complex then this challenge, but Martin Atkins can help! This industry pro with over 30 years experience helps bands get in the know with his book Tour:Smart.
Martin has picked Set to Sea to receive a Tour:Smart prize pack. This will include the Tour:Smart book and DVD, as well as 2 hours of consultation with Martin via email. The band has been a presence on OurStage for quite some time, yet has never quite hit the top. We hope with some touring they might get the extra edge!
What it came down to in the end was [Jacob Maag's] voice in Set To Sea. Made me go back and listen again.
                                                                            ~Martin Atkins
What band wouldn't love to hear that from a music industry professional? Congratulations, Set to Sea! We hope to see and hear much more from you in the future on OurStage and on tour.