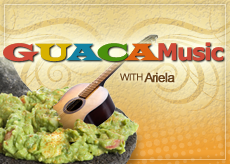 Is it Pop en español or Pop Latino?
You can call it whatever you want, but the fact is Latin pop will always be a crowd-pleaser.  Even if you don't speak a word of Spanish or haven't been to any Latin American country, you have probably danced to the beat of major artistas del pop such as Shakira, Ricky Martin or Enrique Iglesias.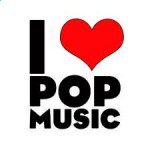 Don't get me wrong. I love these artists and I know the lyrics to most of their songs. In fact, they make my commute worth the while (there is nothing better than singing Waka Waka on the highway). But, I also think that listening to the next pop stars on OurStage is even more enjoyable.
One of my favorite pop artists on OurStage is Jessi Leon, a young singer songwriter who was born in New York City and raised in Buenos Aires, Argentina. Jessi describes herself as a typical byproduct of a bicultural and bilingual generation. Her first album Mudanza (which means move) was released in Argentina at the end of 2009, and contains eleven songs in Spanish and one in English.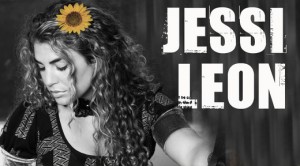 Most of Jessi's lyrics portray a sense of mudanza, and invite listeners to be accomplices in her life, to move with her from one place to another.  Her songs are a compilation of her life experiences, bilingual upbringing and the typical issues faced by someone her age. I especially like her song Ya No Te Quiero. It's catchy, exciting and talks abut the ending of a relationship and the challenges of both remembering and letting go.
Listen to any of Jessi's songs on OurStage  and you will see why this hot Latin artist is rapidly rising to the top. She's already been in the Top Ten Charts in March and April of this year. Along with is playing in several venues in Florida, and has been a guest in a few radio and TV shows in Miami. She also recently performed in Telemundo's League Against Cancer Telethon.
Jessi wanted to be an artist since she was little, and started singing and dancing lessons at the age of 7. We are glad she did. She is definitely on her way towards enormous success.
Does it matter if it's Latin Pop or Pop in Spanish? Not whith a voice like this.
¡Provecho!