Colossal heat, tornadoes"this week serves as proof that NOTHING stops Warped Tour. After a much needed break, the OurStage.com Stage was back in action at the Darien, Scranton, Mansfield, and Camden stops of the tour, which included performances from regional winners Stateside, Jonas Sees In Color, The Organ Beats, and Mirk, Grand Prize Winner Larry g(EE), and national acts Junior Doctor, Patent Pending, Avion Roe and more.
Check out the week's best Warped Tour moments, on and off the OurStage.com Stage, in our exclusive recap below. Make sure to check out ourstage.com/warped for the full Warped Tour scoop.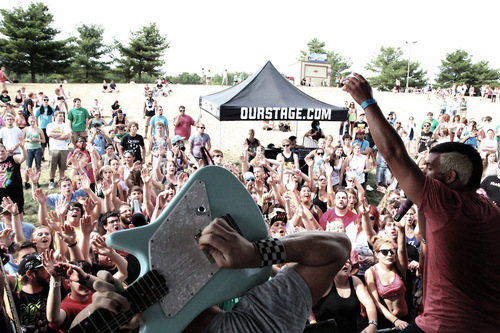 Patent Pending rocks big crowds in Burgettstown, PA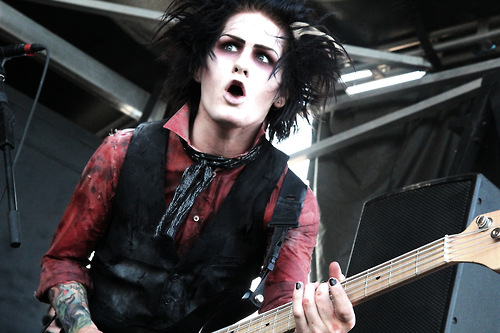 Boo! For tips on how best to repurpose your Edward Scissorhands halloween costume, consult Motionless In White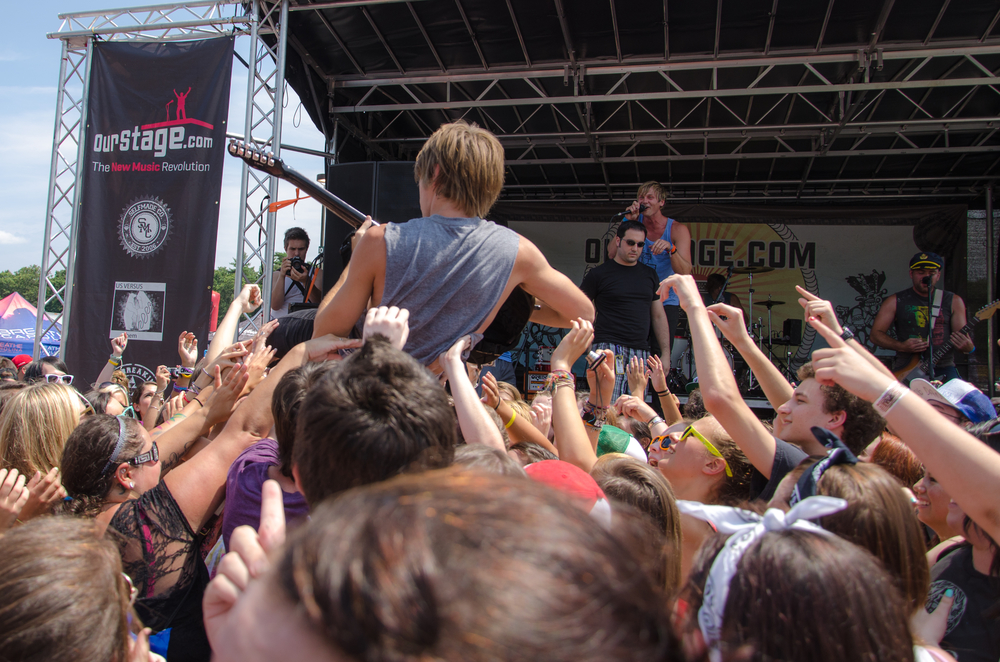 Phone Calls From Home crowd surf, bust out the water guns for Mansfield fans

After weeks of judging by OurStage fans, we are finally ready to begin unveiling the artists who will join Larry G(ee) on the OurStage.com Stage during this summer's Vans Warped Tour.  You can look forward to more announcements in the coming weeks, and be sure to keep up with all of our Warped Tour excitement by following our official Tumblr.
The first three winners of the OurStage "Warped" Regional Competition are:
Performing at: The Palace Of Auburn Hills
City/State: Auburn Hills, MI
Date: July 6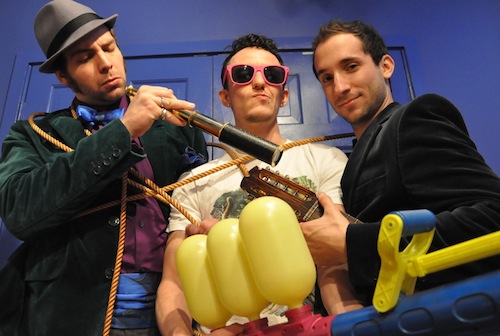 Performing at: Darien Performing Arts Center
City/State: Darien, NY
Date: July 21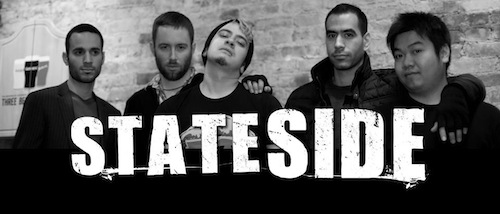 Performing at: Comcast Center
City/State: Hartford, CT
Date: July 22