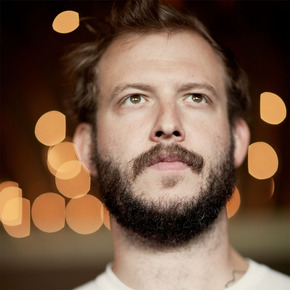 At the beginning of August, Justin Vernon, singer/songwriter for the group Bon Iver, announced a remix contest for the band's most recent self titled album. The stems from the record were released to the public so that fans and musicians could take a crack at making their own versions for a chance to be on the final exclusive Spotify release entitled Bon Iver, Bon Iver: Stems Project. After only a few months, the winners of this competition have finally been determined. You can now listen to all of their remixes on Spotify by clicking here.
More Like This: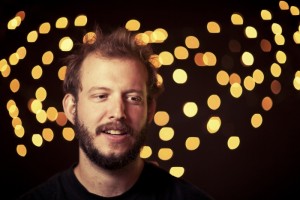 You might have what it takes to make folky singer-songwriter Justin Vernon – a.k.a. Bon Iver – sound a little bit less dour.
A remix contest has just been announced for the singer's most recent release, Bon Iver, Bon Iver. "Bon Iver, Bon Iver: Stems Project" is the unwieldy but fitting title for the event: fans will be able to download and re-work the stems for a chance to have their work featured on a Spotify-exclusive Bon Iver release. There's also a prize pool of $10,000 up for grabs, or $1,000 for each track to be remixed from the album.
Let's speculate on the potential different paths one can take with these remixes. We already know that Vernon's autotuned, dulcet tones lend themselves well to a hip-hop framework. Maybe an anthemic cut of "Holocene" in the vein of a Kanye West banger is in order? Or imagine turning "Beth/Rest" into a blown out, Skrillex-y EDM track. This would be pretty easy to accomplish with the new Dubstep Machine, an application that will let you drop the base from whatever website you're on. I smell a hit.
Download the stems and check out the contest here.
More like this: