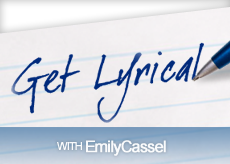 We've all heard the old joke: What do you get when you play a country song backwards? You get your dog back, your wife back, your house back, your kids back… Okay, sure. A lot of country songs deal with some pretty similar themes, and they aren't always the cheeriest. But that's why we count on bands like Calico Trail to mix things up for us. Their song Sweet Southern Small Town Summertime is anything but depressing. The Nashville-based songwriting collective uses it as a celebration of the joys of, well, being in a small town during the summer.
Calico Trail knows what makes us love the hot summer months, and finds a way to reference all of the things that make the season so universally appealing while rhyming them in a charming fashion. Fishing poles are paired with swimming holes, flip flops are rhymed with  bikini tops, and lawn chairs are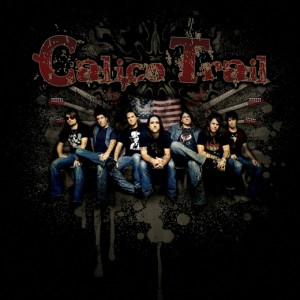 matched up with county fairs. While there are a few southern summer standards that aren't too familiar to us (big ol' tractors driving right through town for example) the song's lyrics still resonate. They also leave us with a few unanswered questions " such as, is the South really a place where ice creams cones are fried? Because that sounds right up our alley.
Much like small towns, Calico Trail's song is enjoyable because they keep it simple. The twangy chorus is only one line, Sweet Southern Small Town Summertime, and its laid-back delivery begs for you to sing along. But don't let the folksy chorus fool you, the verses of the track are so packed with colorful, sunny imagery that the seven-piece can take a break for a few lines. Can't you just feel the summer sun shining on your skin as cool lake water laps around your ankles? Sounds pretty relaxing, no? After hearing this bad boy, we just might pack our bags and head for Tennessee. So roll down your windows, hit the highway and give "Sweet Southern Small Town Summertime" a listen below!
Have an interesting story behind your lyrics? Let us know at pr@ourstage.com!