February is surely the shortest month of the year for a reason. Lucky for you, there's a whole new slew of great albums to help you through the winter doldrums. Check out this week's new releases.
The Bronx " The Bronx (IV)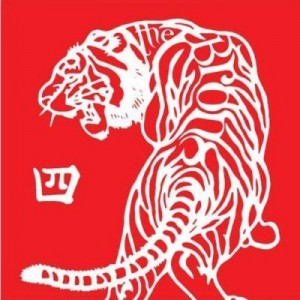 It's business as usual for these LA punks on their fourth album. Though The Bronx have spent time in their mariachi alter-ego Mariachi El Bronx, the band is back to full rock form on this release with brash, abrasive vocals that ride on jagged waves of distorted guitar. Read a full review here. (more…)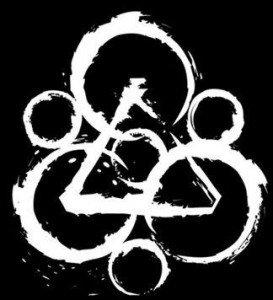 Epic sci-fi prog-rock concept masters, Coheed & Cambria are at it again with their new installment of The Amory Wars. Claudio Sanchez and company have announced on their website that their forthcoming release will be a 2-part album with staggered release dates. According to TheAudioPerv.com, "The first volume, The Afterman: Ascension, will be available on both physical and digital platforms October 9, 2012 via Hundred Handed/Everything Evil, and distributed through Fontana/Ingrooves. The second volume, The Afterman: Descension is slated for release in February 2013." You can watch an HD teaser trailer for the albums below.
More Like This: